Yes, we are here. We're still all alive and well. My poor neglected blog.
You know it's bad when you have to stop and think about what your password is to log into blogger. Yikes.
I remember talking with friends that had more than one child and listening to them talk about how limited their personal time was. They didn't have time to read, watch t.v., or blog. I remember thinking that that was probably true, but had no idea until I had Haddie how little "me time" there is. I am not saying this in a sad, whinny way because I love having two kids. I love that they take up every ounce of my time. But one of the things I miss the most is blogging. I miss sitting down after a long day and typing out my thoughts. I miss being able to go back and scroll through the past month's post and reminisce on the things we have done.
But the truth is, there aren't enough hours in the day. The only quiet time I get is the 2 hour nap time (and my kids haven't been napping at the same time lately..sad face) and after they go to bed. Those hours are spent editing photos for my clients, and doing other business related things. Oh, and cleaning my house. And cooking dinner. So blogging has taken a back seat, which I hate. My goal for 2014 is to blog at least 1 time a week. I need to do it for memories sake. I need to blog the 50 photos I take a week of my kids. They are growing and changing so fast and I NEED to do it. I know I will want to go back through my blog when they are older and will be so sad if I stop blogging all together.
So, it's a new year. Here's to more blogging. Even if it's only photos because let's be honest, at the end of the day I'm so mentally exhausted I can't even put my thoughts into words. :)
Winter so far has looked like this...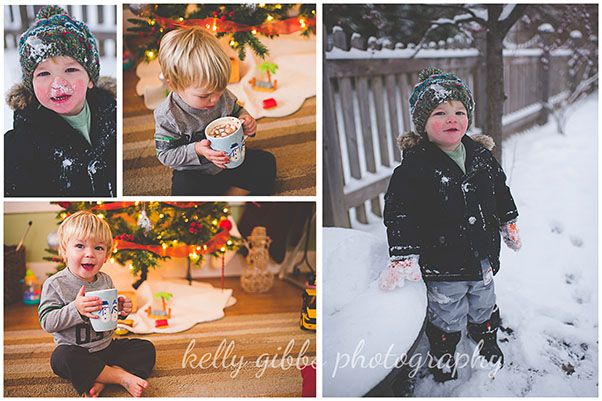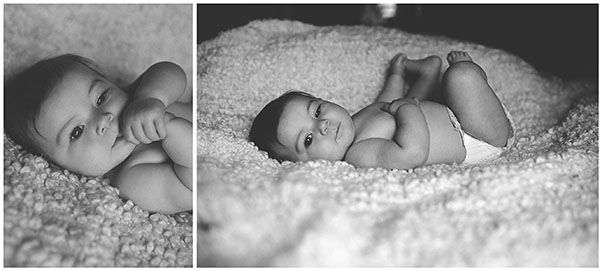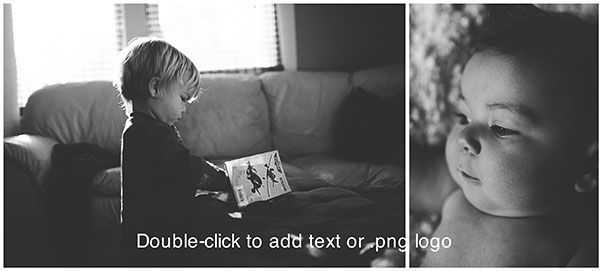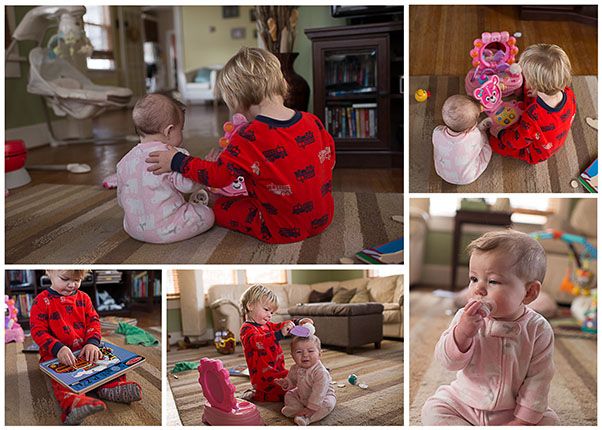 Happy 2014! :)