Today is one of those days that I'm so thankful I'm home with my boy. I try not to take it for granted, so I remember to thank God for this opportunity daily. Believe it or not, I do miss those crazy 6th graders A LOT, but I'm at peace with me decision to be at home.
Today Kason and I had a Mommy-Kason date day. We went to his second gymnastics class, which he loves! It is so fun to see him bounce on the trampoline, and show off his somersaults. He is getting better about waiting his turn, but I'm glad the class is helping him learn patience.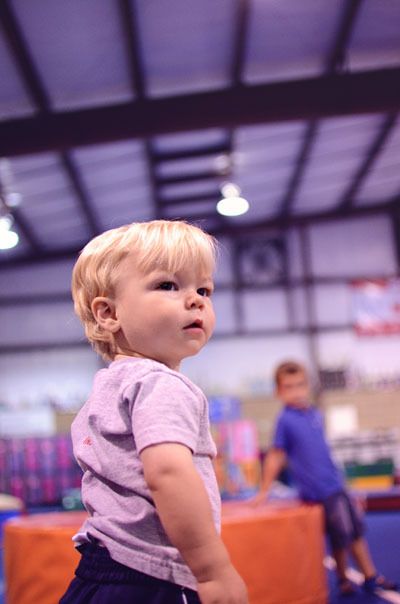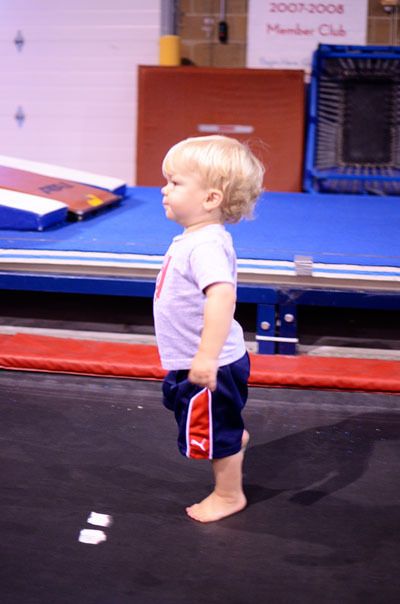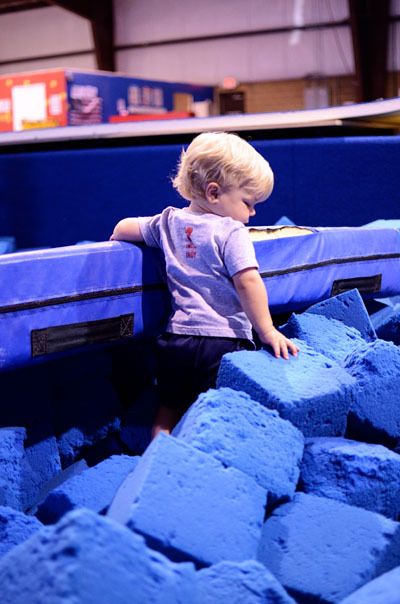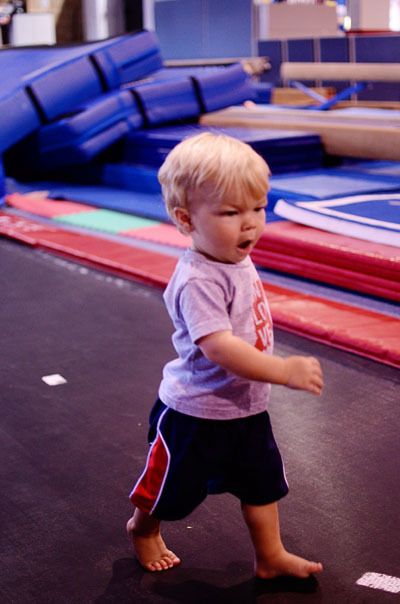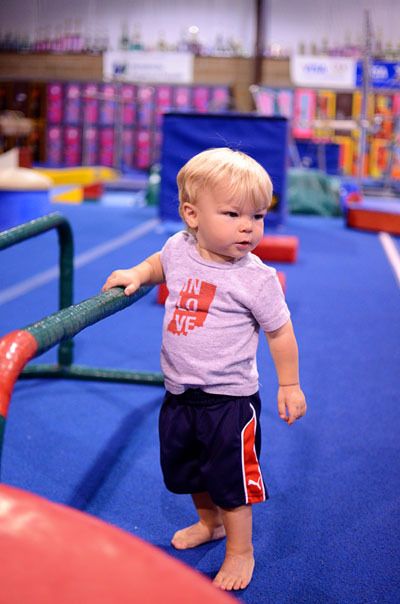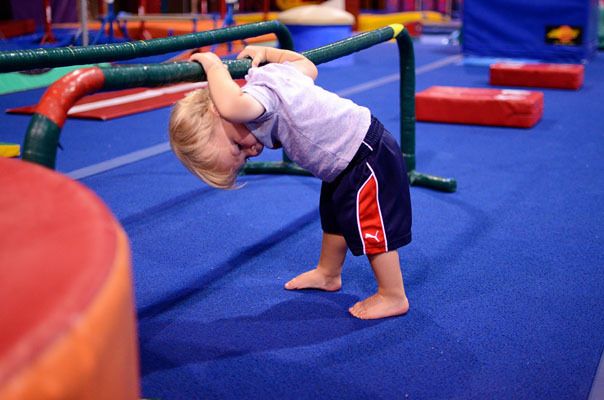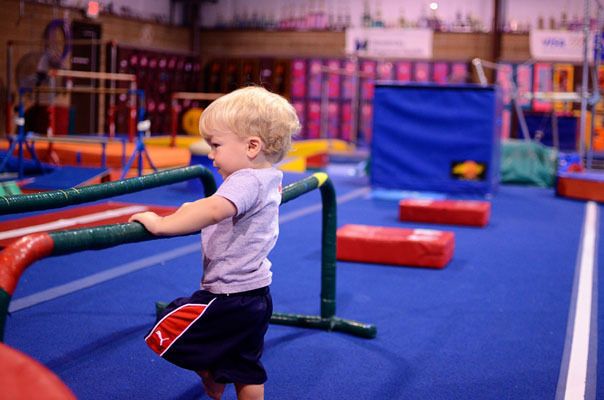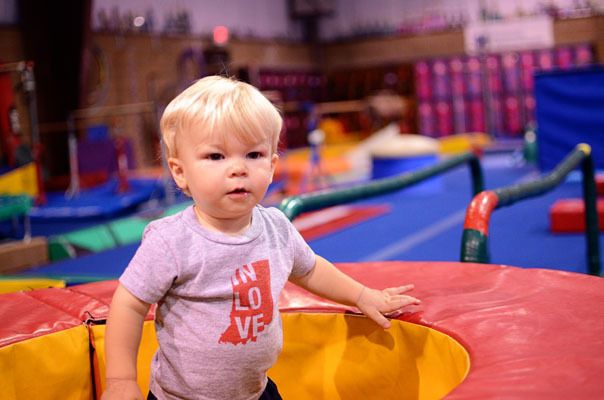 After gymnastics, we headed to one of Kason's favorite places - Barnes and Noble. This boy won't sit still for any amount of time, but give him some trains and a track and he plays for hours. Ok, maybe not hours..but longer than 10 minutes! :)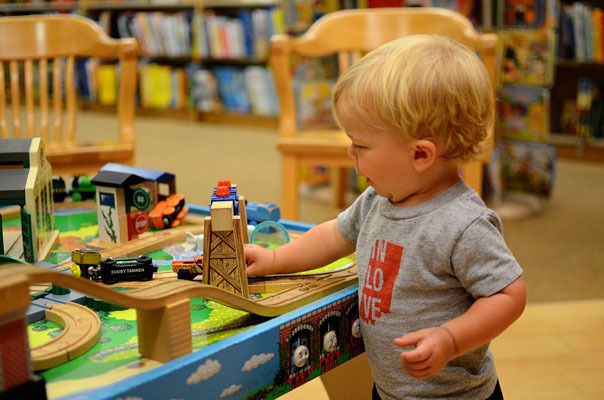 To finish up the day, we went to the park. Another one of Kason's favorite places of all time!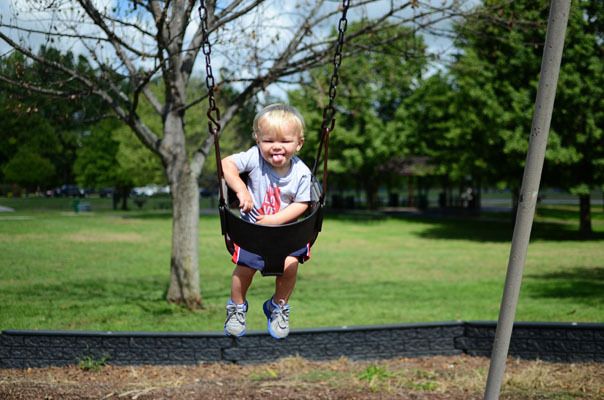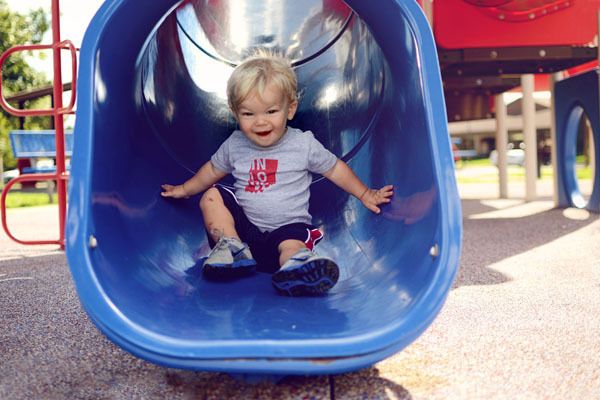 Happy Friday! :)