Oh, December, how I love you.
This month has always been fun, but once you have a baby, the Christmas season because so much more fun. I know how fast it goes, so I wanted to make a "bucket list" of things I wanted Kason to experience this season. We've been able to do a couple of our bucket list items the past few days, and my heart is so happy.
On Friday we went to Jolly Days at the Children's Museum. We went with my sister, and a friends and her daughter. It was crowded, but we had a good time! The Hot Wheels exhibit, although not very Christmas-y, will always be Kason's favorite exhibit at the museum. He could literally spend hours in that one room. :)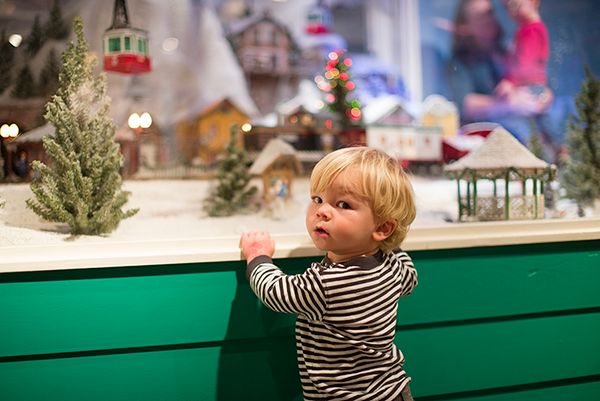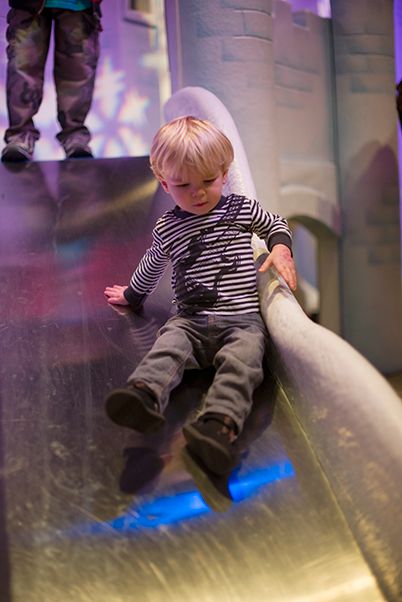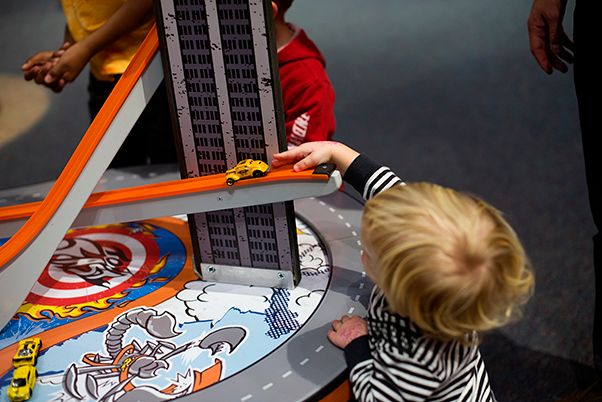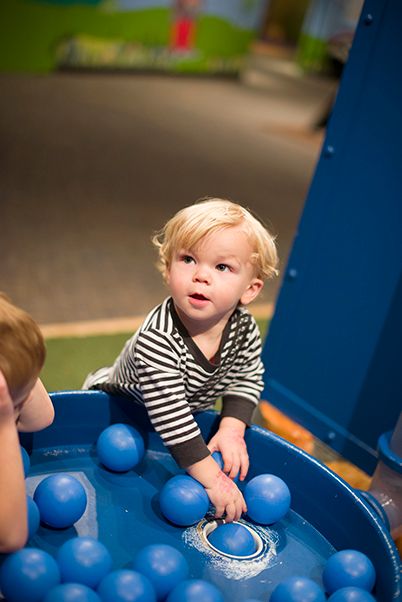 Today, we went to another museum to the Jingle Rails exhibit. I've been SO excited about this. Kason has a deep love for trains, or "choo choos" as her refers to them. :) I wish I could have taken his excitement and bottled it up. The second we walked into the exhibit, he was enthralled. There were so many trains, he didn't even know where to look! He kept saying "woaaa!" over and over again. Seeing your kids experience something new is such an amazing experience.
I have to admit, I actually teared up today watching my sweet boy explore the exhibit. When I found out Kason was a boy 2 years ago, I was so excited. However, I was also a little nervous. I grew up with sisters, and had no idea how to raise a boy. How would I relate to him? What would we do together? These are all thoughts that went through my (somewhat hormonal) mind. Since I've had Kason, I've realized that boys are SO much fun. I love playing with cars, trains, and basketballs with Kason. The trains today just made me realize how silly it was for me to have those thoughts. :)

Here are some photos from Jingle Rails. Everything was made out of different types of woods. So neat!