I can't believe another summer is on it's way out. I also can't believe that I just finished my third week of school! Whew, time is flyin' right past us! Lots of things happening around here and I can't wait to blog about them soon!
I am summer's #1 fan, but I am also over all of this humidity! It has been in the 90s here in the midwest and the heat index is well into the 100s. All of this heat has made me long for fall. I'm ready to go to the apple orchard and get a carmel apple. Ready to carve pumpkins for Halloween. Ready to see all the trees light up with color. Ready for fall candles to make my house smell delicious. Ready to snuggle up on the couch on Sunday and watch the Colts. Yep, I think I'm ready for fall. I'm just not ready for what comes after fall...winter!!
I feel like I have a gazillion pictures I haven't posted this summer so I decided to post a few random ones. This summer was great and I want to look back in a few years and remember all the things we did but didn't have time to blog about.
Here's a look into our summer:
The end of July means one thing, the fair! I'm not sure if it's my cheerleading competition memories that make me love the fair or what, but I really enjoy going!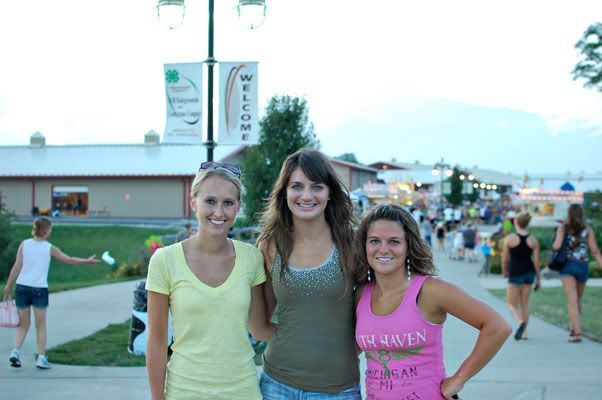 Duane, Steve, and Todd decided to start kayaking. They really liked it and now Duane is begging me to buy a kayak. We'll have to see about that....:)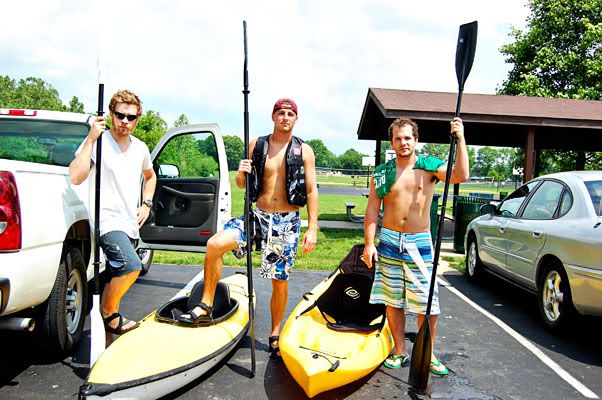 We grilled out...a lot! We had lots of cookouts with our friends..a sure sign of summer! I'm sure there will be a few more before its al said and done! :)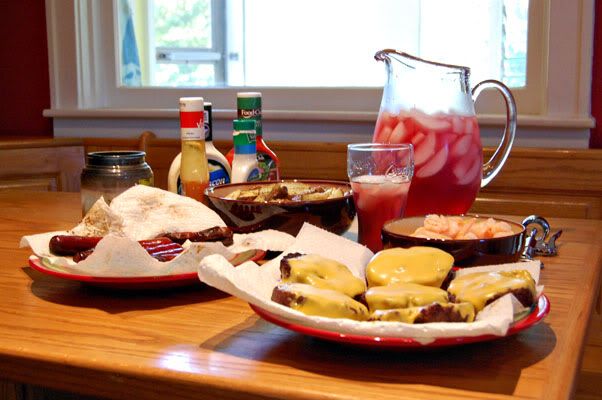 Kaia played with her best friends (Daisy, Russ, and Audrey) a lot! She knows where they all live and if we even think about walking by their house without stopping Kaia makes an immediate bee line for the backyard!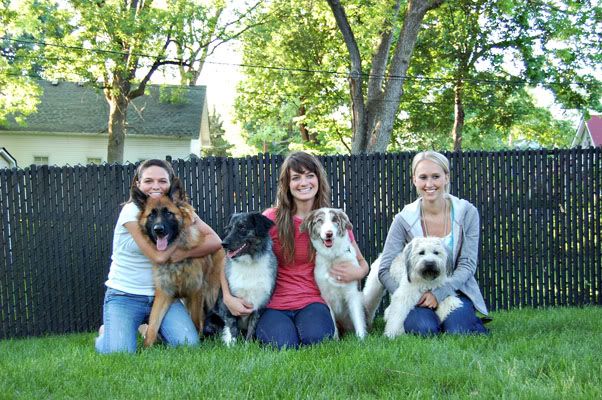 I finished my third and final summer at Camp Cross Training. I've loved working at the day camp in the summers but I think it's time for me to use my summers as "kid breaks". I will miss the kids and counselors a lot but am ready to move on!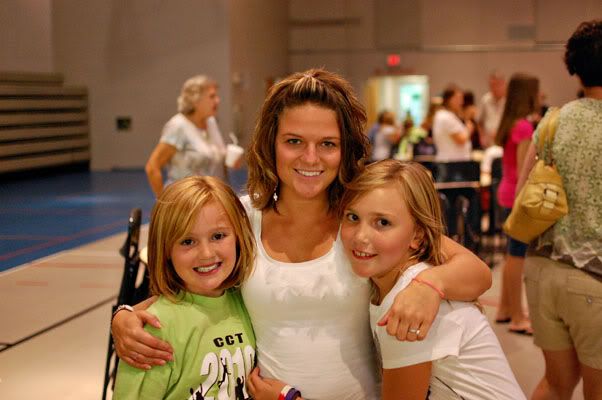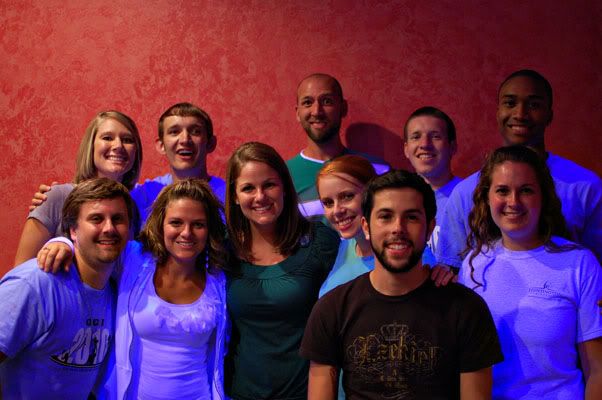 That's just a quick look at our summer. I'm counting down the days until fall but know I will be begging for summer once January hits.
Hope you are having a fabulous weekend! :)