The two words that I chose to title this blog post are the two words I feel most adequately describe the beginning steps of starting my photography business. As I blogged about
here
, I have always struggled with insecurity which is one of the biggest reasons I put off starting a business for so long. Now that I am taking baby steps toward making a career out of photography, at times that insecurity almost overtakes me and makes me want to throw in the towel and be done with it. That's when I have to take a step back and remember my #1 goal when taking this plunge, growth.
Photographers are everywhere. I think this has become much more apparent since I started my business. I love and admire several photographers in the area and absolutely love seeing their work pop up on my Facebook newsfeed. I've also discovered some photographers in the area that are in the beginning stages like me and I really enjoy watching them grow as photographers. Along with the excitement I get when seeing other photograhpers' beautiful images comes a great deal of insecurity. This is where my problem lies. When I see those images on my newsfeed I think to myself.."They are SO much better than I am." This causes me to start feeling defeated and insignificant. I get overcome with feels of jealousy and wants. I get overcome with how many "likes" my facebook page has, what other photographers charge, the kind of cameras other photographers have. And that leads me in a downward spiral of insecurity and jealousy. It also leads me somewhere else. A dead end road.
It's easy to get consumed with the negative. So I have to make a conscious effort to focus on the positives. That's where the other word in the title comes in...growth. It's all about the growth. That was the most important and detrimental goal when deciding to make my hobby a business. This is where my glimmer of hope comes from. I love to look back at photos I took 1+ years ago. In that time I feel like I have learned so much and am improving. I can tell I am improving. And that puts it all into perspective. If I keep growing and improving, I should have no insecurities. Ok, maybe no is a bit exaggerated. After all, I am human. I will always have feelings of insecurity, but when I think about my goal, I can put those insecurities to rest for the most part. I wanted to share some pictures that I've taken in the last couple of years in comparison to some of my recent work. This is not to say that I don't love the images that are older, because I do. I just want to show the growth and improvement I feel like I've made.
This was one of the first sessions I did. It was for my niece's 2 year old photos. She will be 4 in August.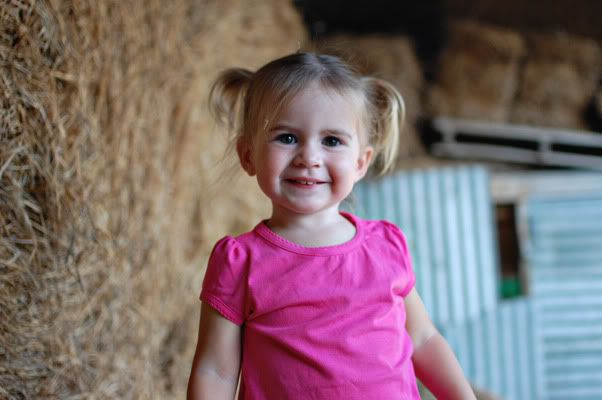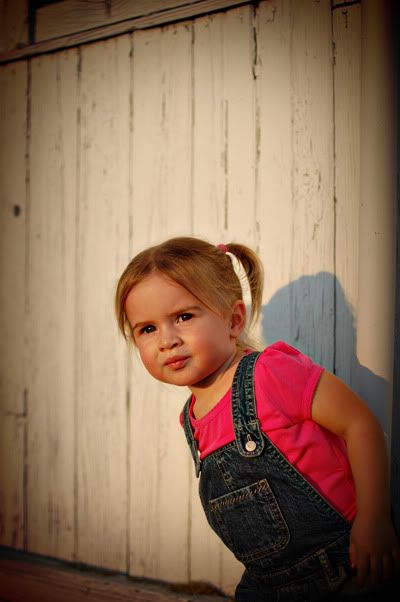 This photo was from my nephew's sixth month photo session in May of 2011. Sidenote - SO thankful for my brother and sister-in-law whom were the first people to ask me to do photos and have always been so supportive. :)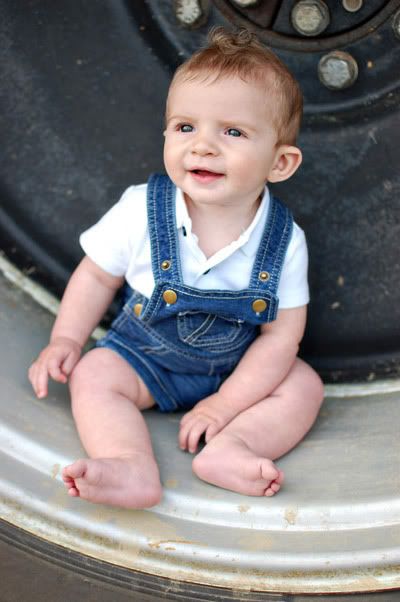 This was from the summer of 2011. This was from my first family session and I had NO idea what I was doing!!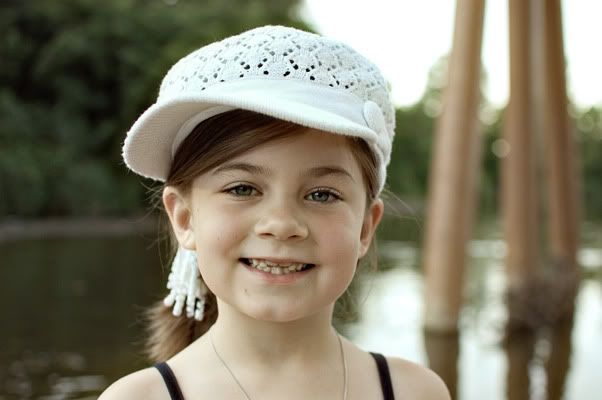 This was a session at the end of summer 2011.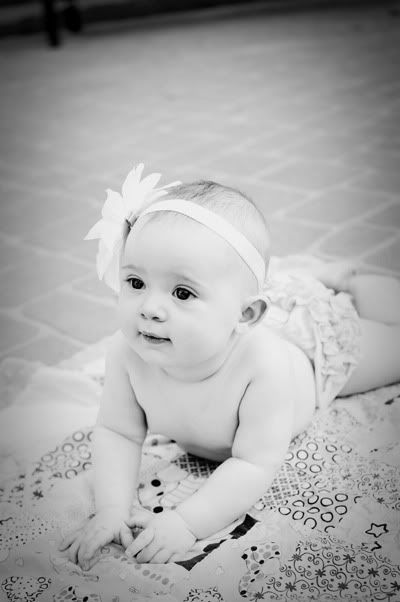 These sessions took place in November of 2011.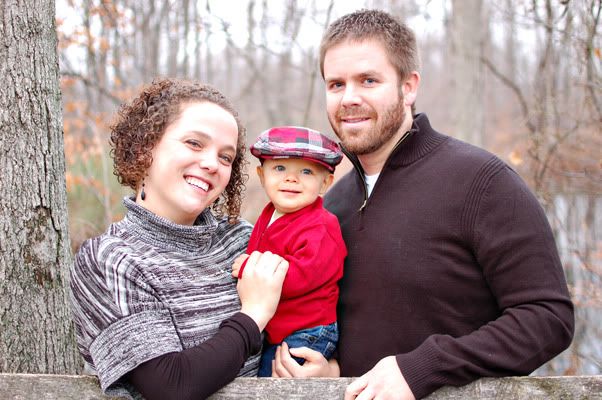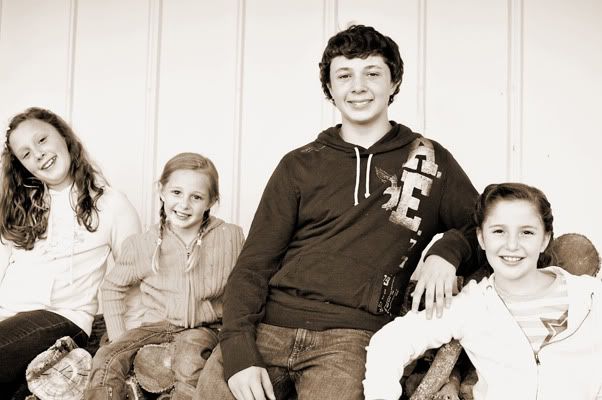 And here are some of the photos from my most recent sessions.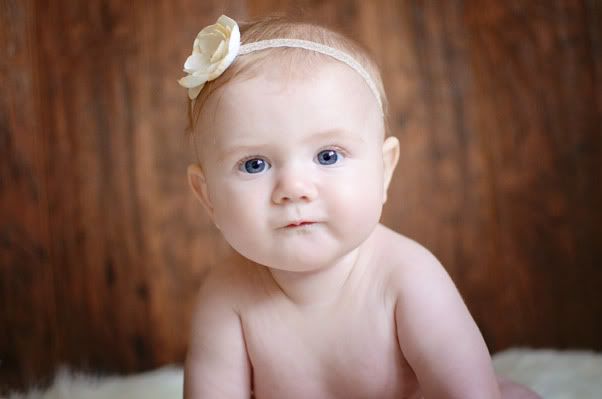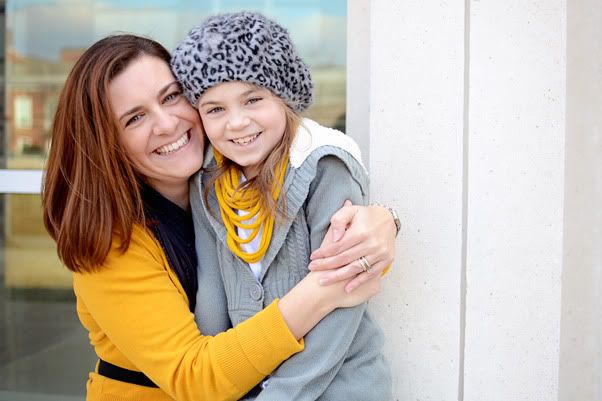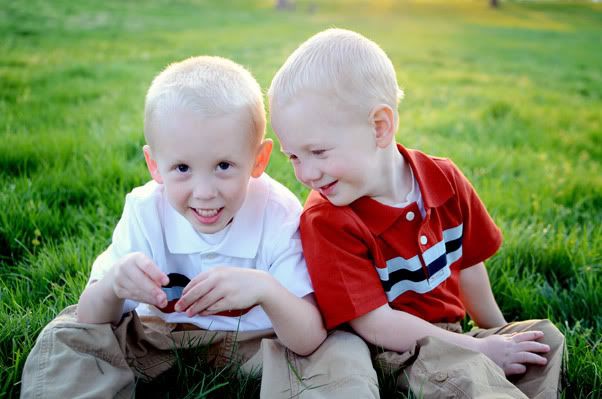 I hope you can see the improvement like I can. This is what keeps me grounded. I will always strive for growth and improvement. Along with those things, I have a few other new goals in mind. I'm going to list them so that in a few months I can come back to this post and see what I have accomplished.
Spring/summer 2012 goals:
1. Create a website/blog devoted to my photography business.
2. Work with a graphic designer to come up with a logo and other details for my website.
3. Become more comfortable with candid family shots.
4. Show improvement with newborn sessions. I'm going to get a lot of practice with this in the coming months. I love these sessions and want to learn more about how to be an awesome newborn photographer.
Thank you for listening and letting me be real with you.