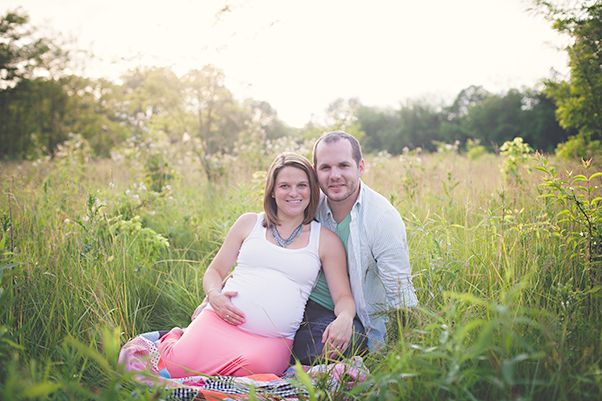 It's hard to believe that 4 years ago today, I was anxiously getting ready to marry my best friend. Honestly, it seems like we've been married much longer than that, and not in a bad way. :) I love watching him be a daddy to Kason and can't wait to see him love on our little girl. I am so thankful to have a teammate in parenting, but most of all, I'm glad to walk through life with my best friend. It seems like longer than 4 years because I can't imagine what my life would look like without him.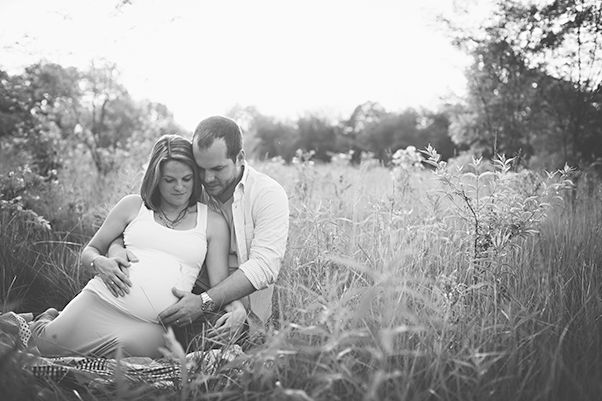 I've always known that God chose Duane just for me, but having kids has solidified that times 100. Especially in the past few weeks, when the stress level at our house has been much higher than normal. When I went into labor early, and knew that bedrest was inevitable, I had no doubt that Duane would step up and do whatever he needed to to help me. I had no idea how much he would help, and I am so thankful for him. He has been working full time, up until 2 am working on grad school work, going to class two nights a week until 9:45 pm, AND going to class all day Saturday. All of that, and he still plays with and snuggles Kason as soon as he gets home from work. He still helps me with the things I can't do, like cleaning and making runs to the grocery. Now THAT is in awesome daddy and an even more awesome husband. So, so thankful. Needless to say, we will be glad when next week is OVER and he is done with class until August. I know that this somewhat trying time has made our marriage so much stronger and for that I am thankful.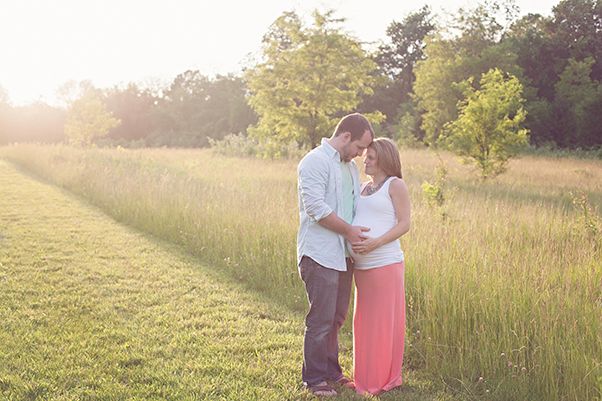 I am so blessed that God chose a perfect husband for me. I can't wait for many more years with him as our family continues to grow. Happy anniversary, Duane!
*Photos courtesy of Jess Leigh Photography*