Just thought I would post 12 random things about myself. Trust me, you want to stick with me until the end! :)
One: I have been married to my wonderful husband for just over 1 year. The year has been full of lots of changes and I'm so glad I always have my best friend by my side!
Two: I have 2 sisters. Jill is a nurse and loves gross, bloody things. Stacey is a sophomore at Ball State and hates gross, bloody things (makes for interesting dinner conversations). I am the oldest although Jill is only 15 months younger than me.
Three: I have 3 favorite places: the lake, the beach, and my house. :)
Four: I would love to have 4 kids someday. 2 biological and 2 adopted. 1 little girl from China and one little boy from Africa. That's my dream..we'll see if it comes true!
Five: There are currently 5 bottles of Gatorade in our refrigerator. Blue..if you must know! :)
Six: Kaia was just 6 weeks when we met her for the very first time. She was so small and so calm. A lot has changed in the past year! She is currently in the backyard digging...Duane is not going to be happy!
Seven: When I was 7 years old I was in Mrs. Copeland's 1st grade class. Mrs. Copeland (Kristi) made me want to become a teacher. She is one of the most caring people I know and she is currently one of my good friends.
Eight: There are exactly eight rooms in our house. They are all painted different colors!
Nine: I took dance lessons for about 9 years. Through those years I took tap, jazz, and ballet. I loved every minute of it and hope that my future daughter wants to be a dancer (or gymnast:)).
Ten: I was 10 years old when my family moved from our home in Indianapolis to Plainfield. It was a tough adjustment but I love Plainfield and all of the experiences I've had here.
Eleven: There are about 11 students in my class that don't know their multiplication facts. Boy, I sure do wish they'd learn them!
Twelve: Today, I am 12 weeks pregnant!!!!!!! Baby G will make an appearance in March!! :) :)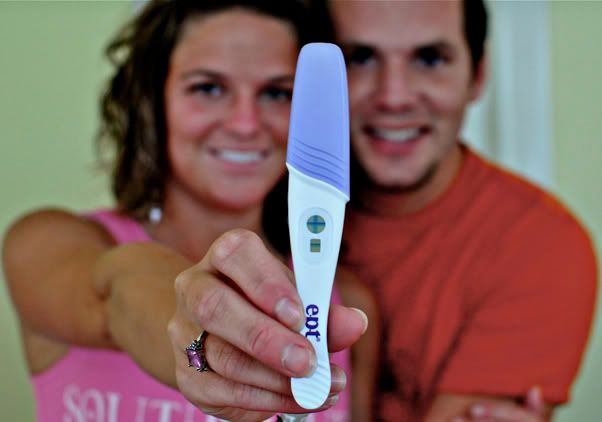 More details to come..very soon! Happy long weekend! :)