It's the last day of 2010. What a busy year it has been! I thought after all the craziness in 2009, life would slow down a bit in 2010, little did I know what this year would have in store! I have a feeling 2011 will be just as crazy! Here's a look at all of the things that have made life pretty hectic the last couple of years.
2009:
*Planned a wedding.
*Got married in June.
*Finished my final semester of college which included student teaching.
*Got my first real teaching job in November, finished students teaching a week early, and started teaching 6th grade.
*Graduated from college after 4.5 years.
*Duane started a new job which allowed him to be home A LOT more (still so thankful for this job).
2010:
*Finished my temporary teaching position and the job hunt was on again!
*In May, I was hired at a new school as a permanent 6th grade teacher.
*Celebrated our 1 year anniversary.
*Just 1 month after our anniversary, found out I was pregnant with Baby G.
*Started my new teaching job.
*Found out we are going to have a SON!
So as you can see..life has been pretty busy! With Baby G due in just 11 weeks and Duane starting grad school in January, I know that life is going to continue to be busy and hectic. However, I am SO excited to see what 2011 has in store. Luckily, God already knows what's in store for us and will be beside us every step of the way. That's something I am grateful for!
I'm not really one to make new years resolutions because I'm not good at remembering to fulfill them. I'm more of a day-to-day person. That being said, I know there is one thing I would like to accomplish this year and that is allowing myself to SLOW DOWN! Now I know I can't very easily stop time, and that's not what I mean by slow down. You see, I'm pretty non stop most of the time. It seems like instead of "living in the moment", I'm constantly thinking about what's next. This comes with my type-A personality and I've been this way my whole life. My mind is always racing, my car is always speeding, and I'm always walking faster than my legs can move. With Baby G coming into our lives, I want to make sure I don't rush through any of his different stages of life. I want to enjoy every second of my son and take time everyday to enjoy the tiny person God has blessed us with. I've heard about a million times how fast kids grow up, so now is no time to rush!
So that's my goal, slow down, take me time, and try not to give myself so many panic attacks in 2011. Here's to hoping it works!
Here are some of my favorite pictures of 2010!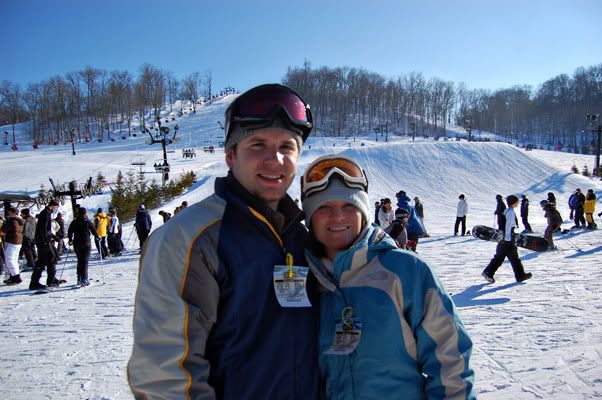 {Skiing at Perfect North for Duane's birthday, February 2010}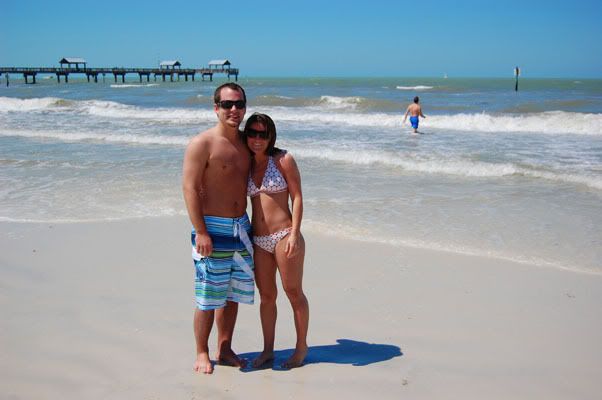 {Florida for Spring Break, April 2010. Sidenote: I hope my stomach looks like this again...doubtful though!}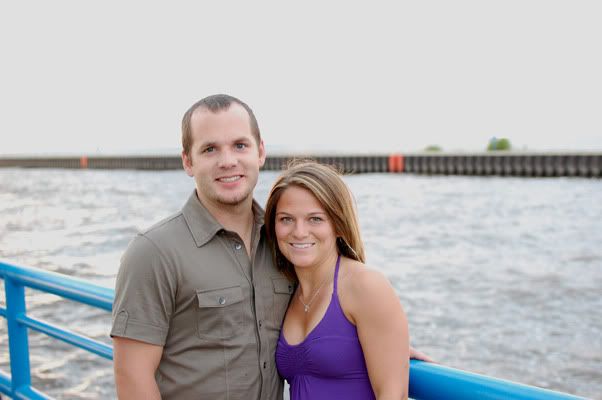 {South Haven, Michigan for our 1 year anniversary, June 2010}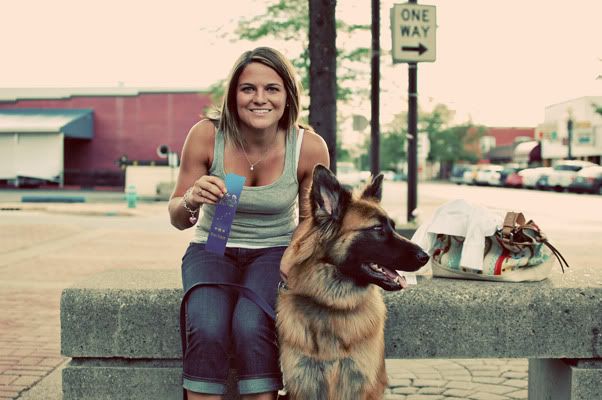 {Kaia graduates obedience school! June 2010}
{Fourth of July, 2010}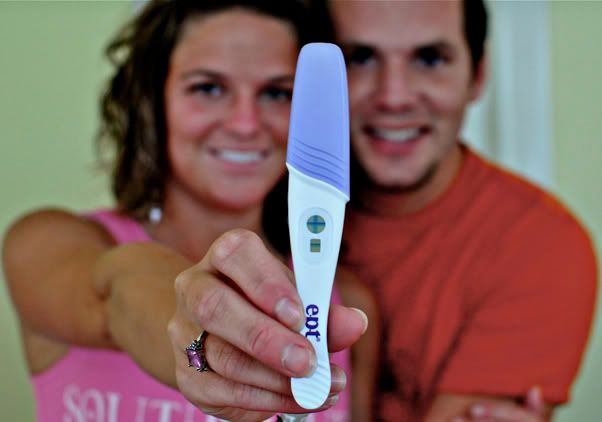 {We're pregnant! July 2010}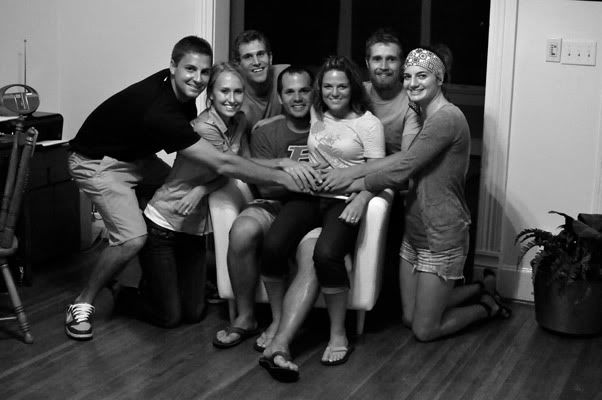 {Our friends the night we broke the news to them. July 2010}
{It's a BOY!}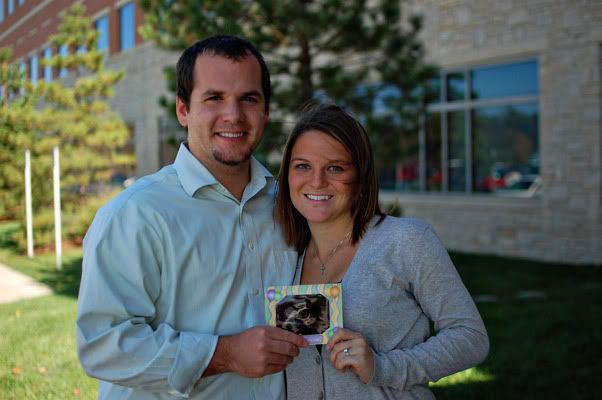 {We're going to have a SON!! October 2010}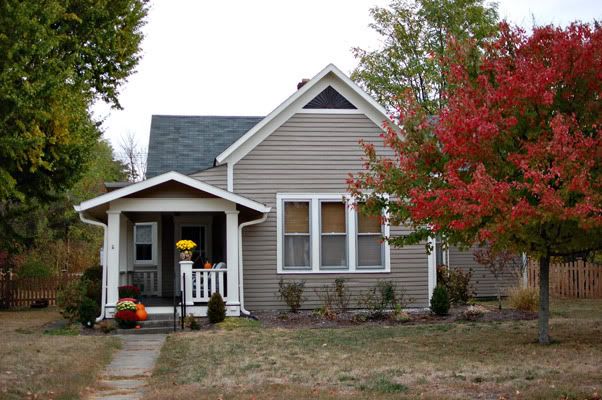 {Our painted house! October 2010}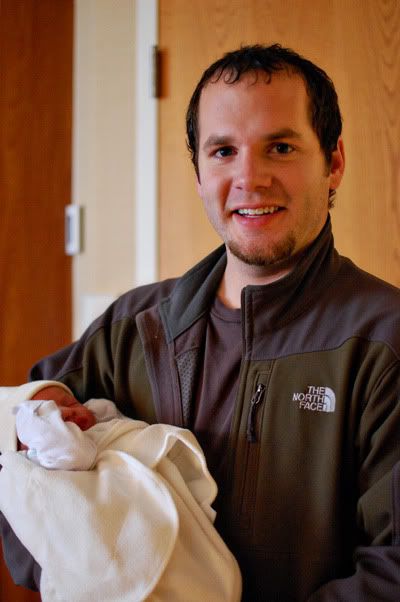 {Our new nephew Korbin. November 2010}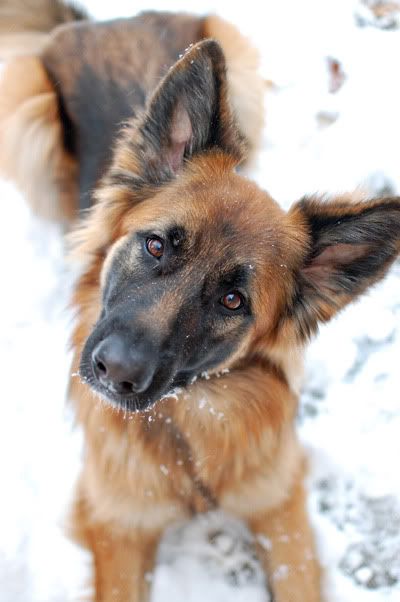 {Kaia in the snow! December 2010}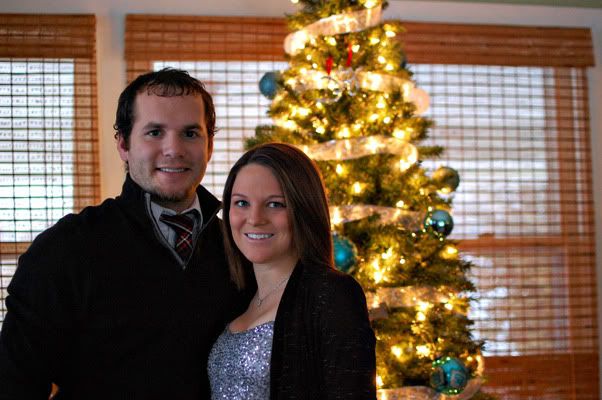 {Christmas Eve 2010}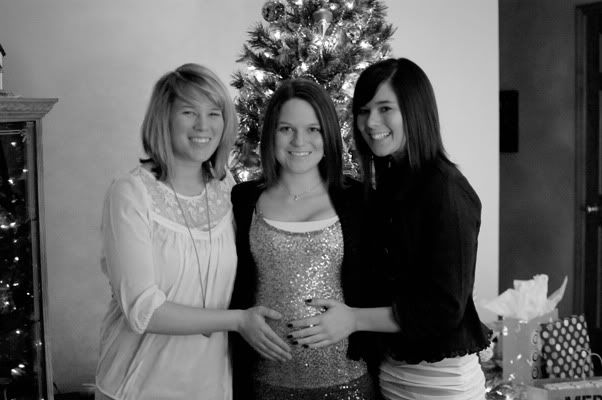 (Christmas Eve 2010}
Happy New Years blog friends! :)