It was 82 degrees today! I know that's not normal for April around here, but it was great! I'm starting to see signs of spring everywhere and I LOVE it! It's great to take Kason outside, grill out, and spend time with friends outside. Spring is here and summer is just around the corner!! :)
I love seeing all of the color start to pop up. I played around with my new lens today...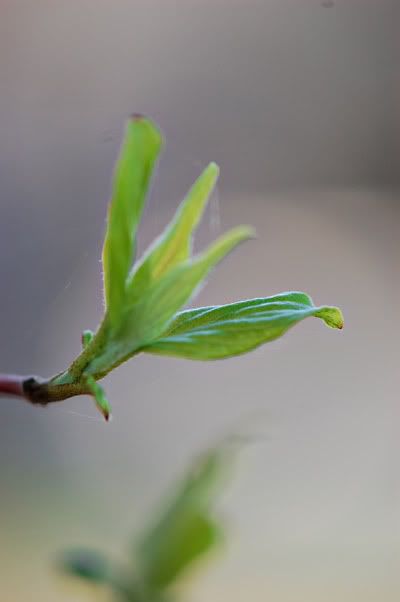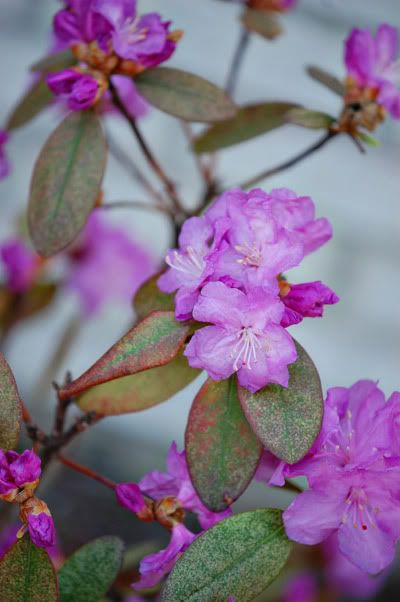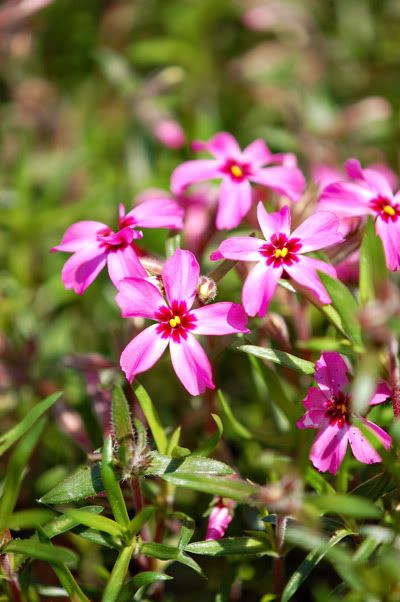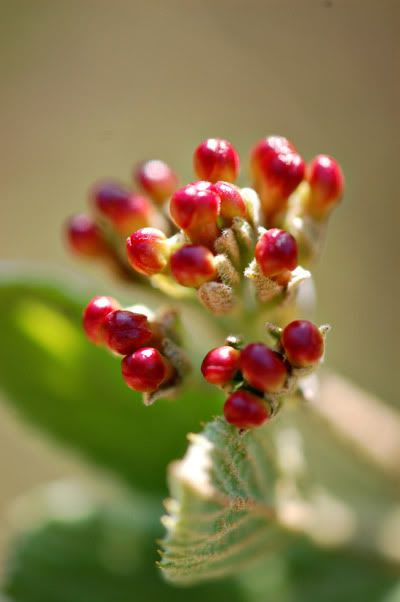 And this girl loves the warm weather...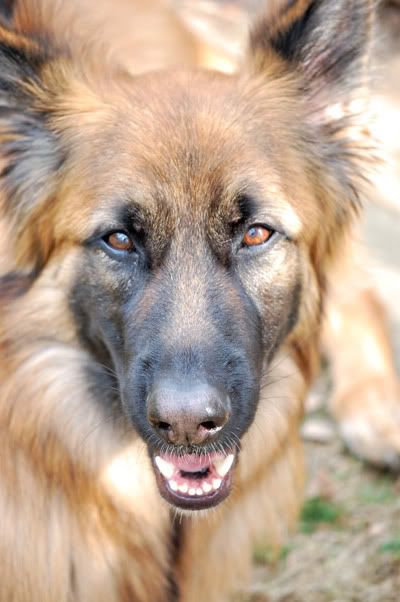 And check out some recent pictures of the cutest little boy ever...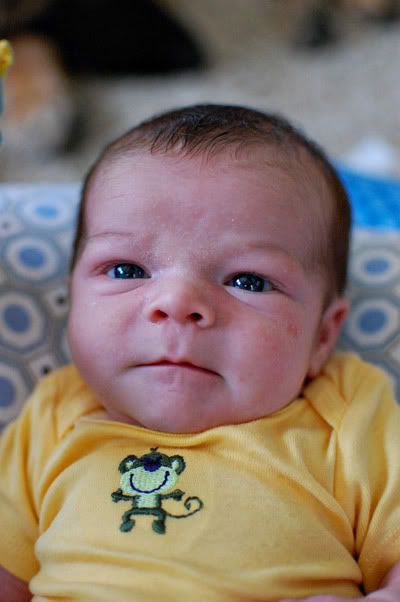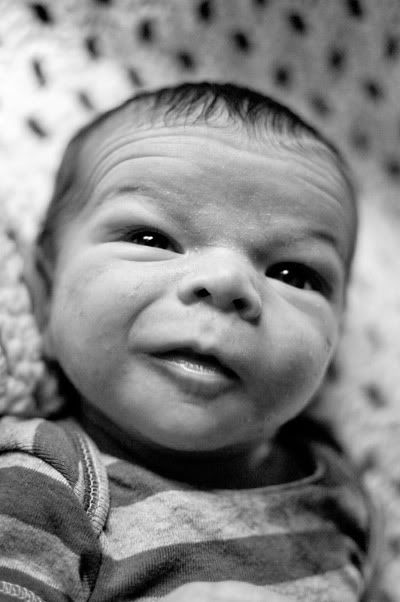 {Kason's first pair of jeans. Kind of looks like an old man!}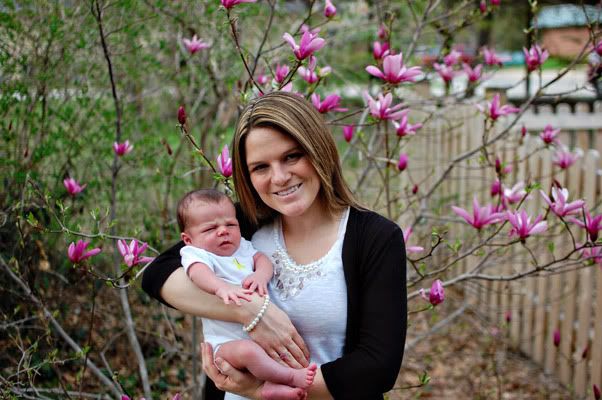 {He looks so happy here! Ha!}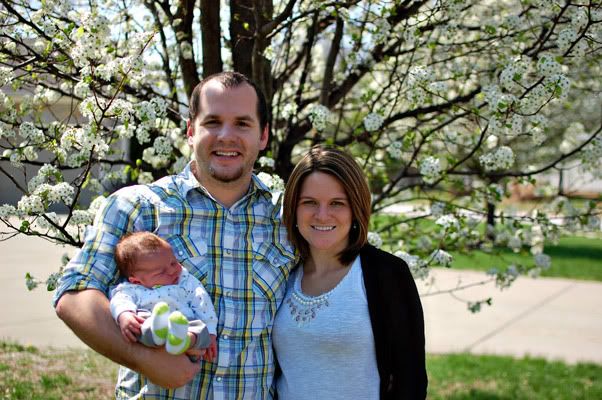 {ILove my cute little family!}

I hope everyone had a great weekend! :)