A year ago today our lives forever changed. We go the best, most unexpected surprise of our life..a positive pregnancy test (ok, 3 positive tests..ha). We were shocked and scared but so excited to see what the future held.
A year later we are so happy that this is what our family picture looks like this...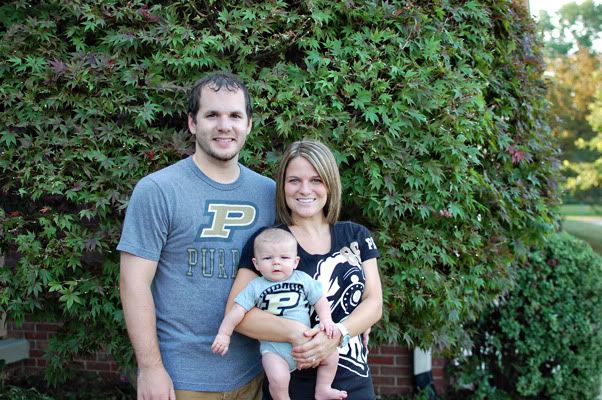 We can't imagine our life any other way. We often say it's hard to remember what life before Kason was like. What did we do with all of that free time?! So crazy to think about! I know one things for sure, a year later our love for this sweet baby boy has multiplied more than we ever thought possible. We are so thankful that God decided the time was right for us to welcome our son into our family. :)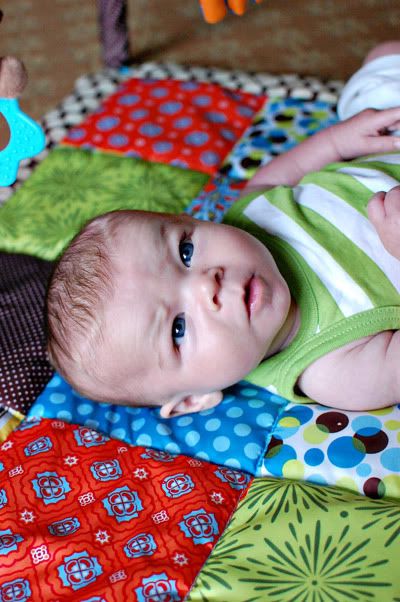 You can read more about the day we found out
here
.
A year later, we are one happy family of three! :)