First off, let me start by saying I'm sick. I picked up some awful stomach bug this weekend. Yesterday, after seeing my OB for severe stomach pain, I was sent to labor and delivery to be put on a monitor. Sure enough, I was having fairly often contractions due to my dehydration. I hadn't eaten anything all day due to the fact that I can't keep any food down. They gave me IV fluid for a few hours and sent me on my way. The contractions have slowed down somewhat, but they are still happening much more frequently than normal. I've been trying my hardest to stay hydrated. I can't stand the thought of Baby G not getting the nutrients he needs, but my doctor says to not worry so much about food but instead focus on drinking LOTS of liquids. Ugh, easier said then done. I've never had a virus as bad as this one and of course it would come during the 8th month of my pregnancy. Through this nasty flu there has been lots of this. . .
Laying around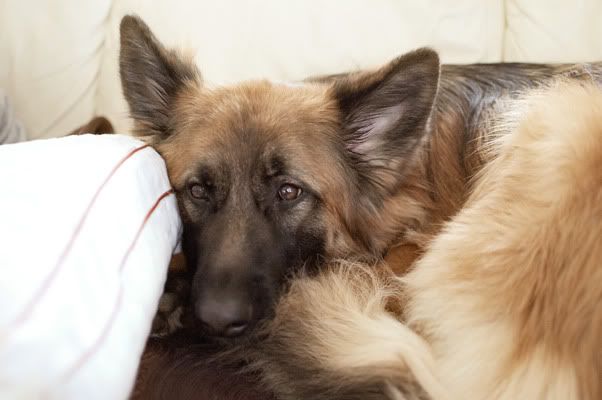 TV watching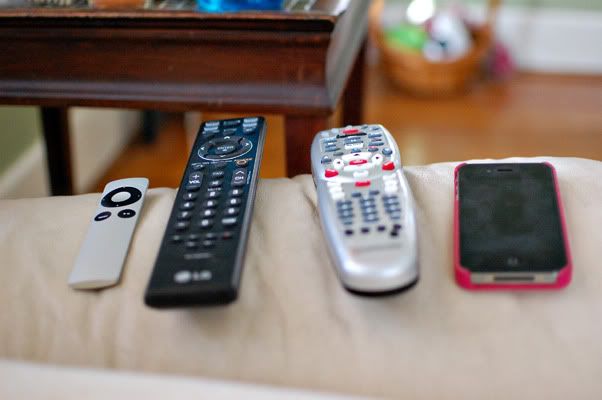 Netflix watching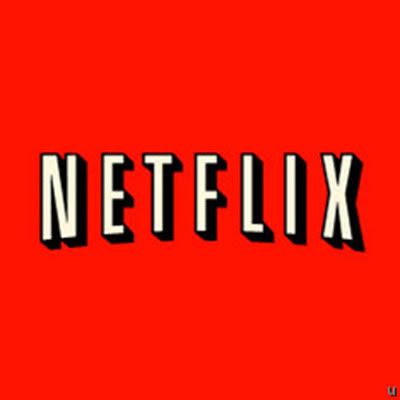 Internet browsing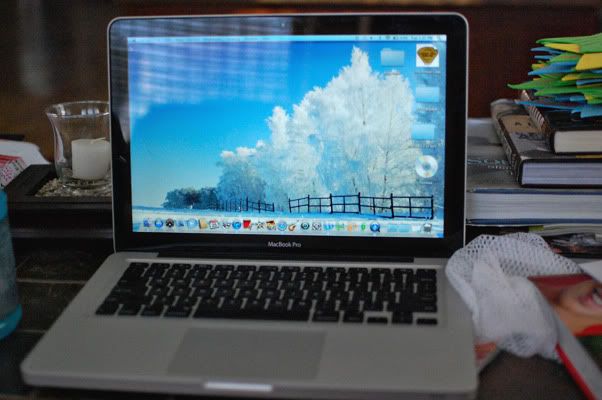 Gatorade drinking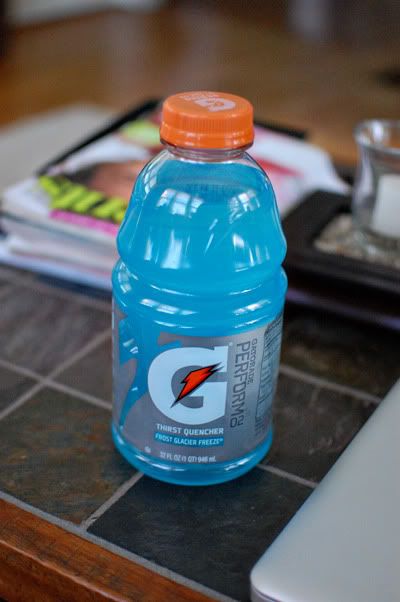 And lesson planning (because a teacher just can't take 3 days off of school without being up to her ears in lesson plans!).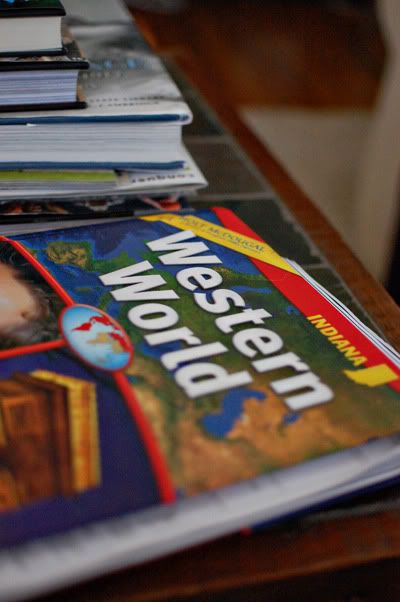 And can I just add that this guy is the best husband in the world. . .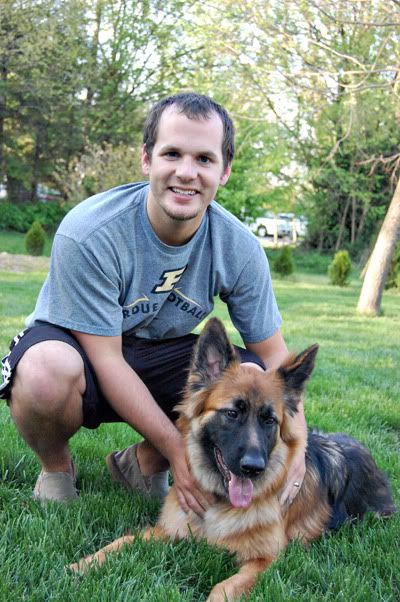 Last night I got so sick that I couldn't even make it to the bathroom. I got sick all over the floor in our bedroom (I know, like a 5 year old). Duane was there right after to clean it up. Not any husband would do that for his wife. So glad I am married to my best friend and I can't wait to see him be a daddy to our baby boy.
Hope your Tuesday is looking a little brighter than mine! :)