Kason is 1 week old! We are loving being this little guys parents!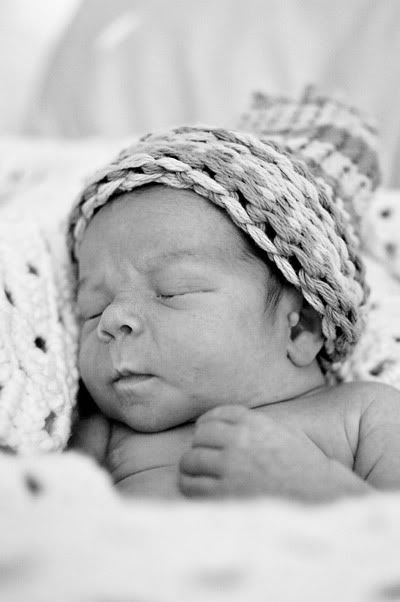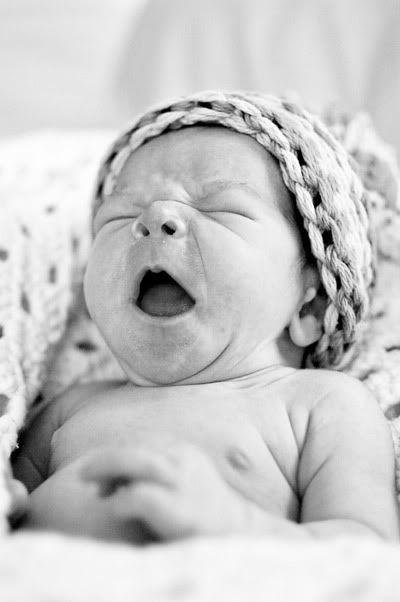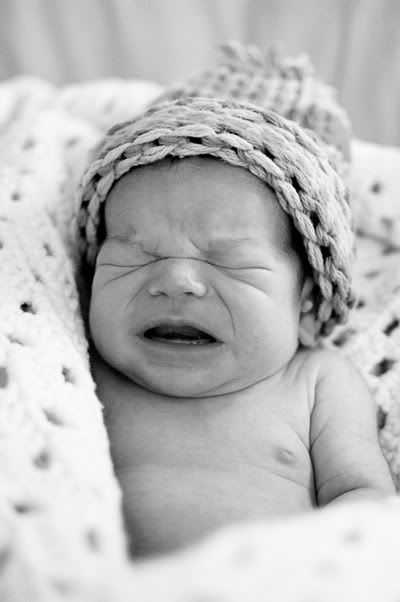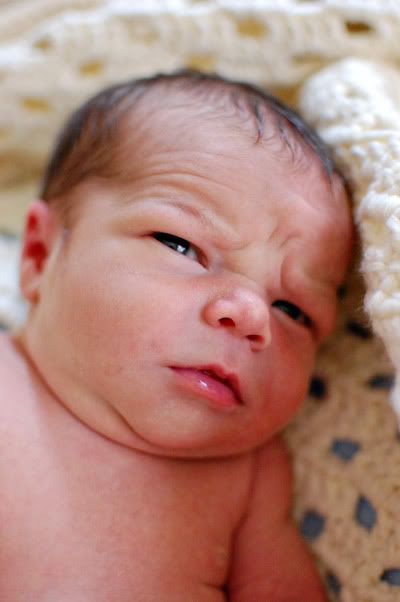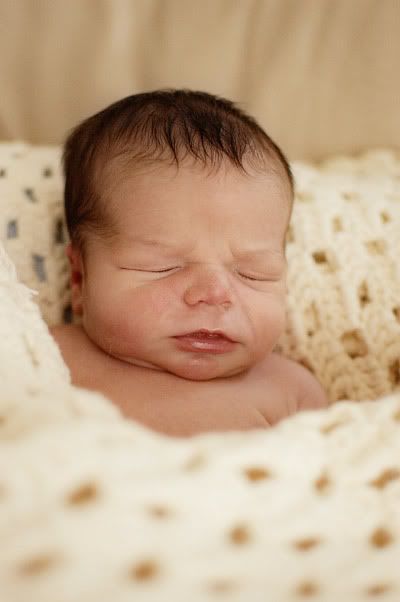 So far these are some things we've learned about Kason after a week:
He loves. . .
...To be held! I think we have a spoiled baby on our hands! We know he is only this little once, so it's hard to put him down because we just want to snuggle with him.
...To be talked to. When he's in a good mood he loves to sit on mine or Duane's legs and be talked to.
...To eat! This little guys loves his meal times! He has been eating about every 2 hours that past few days. It wears his mama out, but that's ok! :)
...Walks! We've taken walks the last 2 days and he has loved being in his stroller. He falls right to sleep and is so peaceful the whole time we're walking. Unfortunately with the weather turning cold again, walks will have to wait another week or so. Bummer! Silly weather!
He does NOT love. . .
...Bedtime. I'm not sure what the deal is, but he seems to fight going to bed. I think it's just a routine we need to figure out.
...Waiting to be fed. Like I said above, this boy loves his food. He does not love waiting for it! Sometimes Mama is just not fast enough!
...Bath time. I think this will just take some getting used to. He hates to be cold, so I know bath time is not fun right now!
We are learning more and more about our little guy (and ourselves) everyday. It's so fun, but so exhausting!
I'm excited to get Kason's newborn pictures taken today. My friend Kaila is taking them. She also is the photographer that photographed Kason's birth. Those pictures are now on her blog..so check them out
here
! I love them and cry every time I watch the slideshow. It was the most amazing day of our lives!
Happy Thursday! :)