It seems like I was just typing a post about 2010. 2011 has been the most exciting year of my life thus far, and I have loved it! Here's a little timeline of some big events in 2011.
January 2011:
My grandma passed away after a long battle with strokes.
Duane also started his long journey to receive his MBA from Butler.
March 2011:
We welcomed Kason into our family.
Brought Kason home from the hospital and started our lives as a family of 3.
June 2011:
Kaia turned 2!
July 2011:
Took our first family vacation as a family of 3.
August 2011:
After almost 5 months off work, I went back to teaching full time.
December 2011:
Celebrated Kason's first Christmas.
2011 has been such a memorable year. I cannot wait for 2012. I'm excited for it's opportunities and to watch Kason grow into a toddler. Although it does make me sad that the year went so quickly, it's a reminder to cherish every moment and make the most of it. Before I know it i'll be taking Kason off to college.
Ugh, let's not talk about that!
Here are some of my favorite pictures from this year..there are LOTS!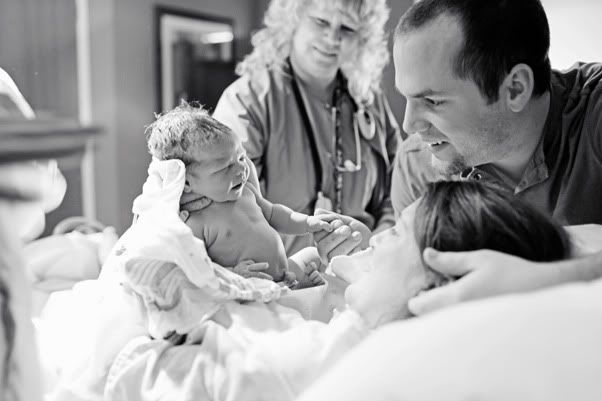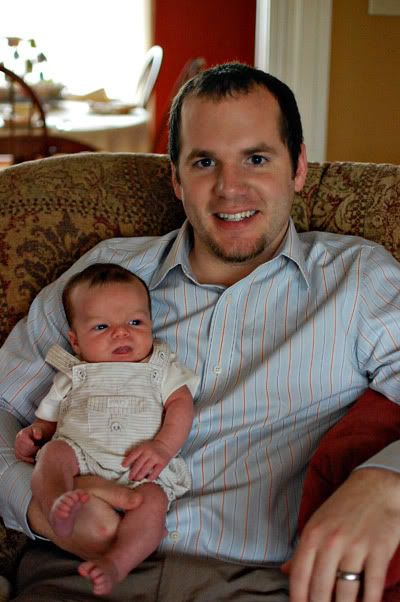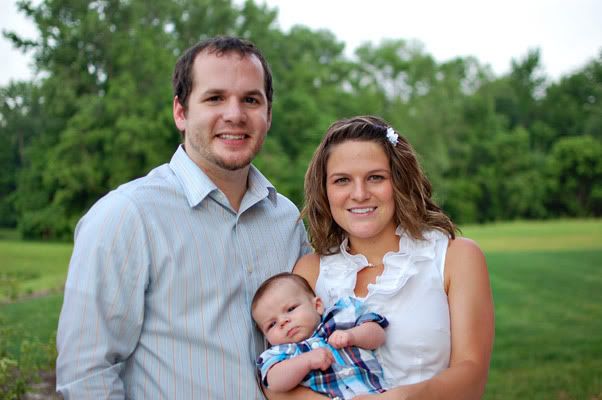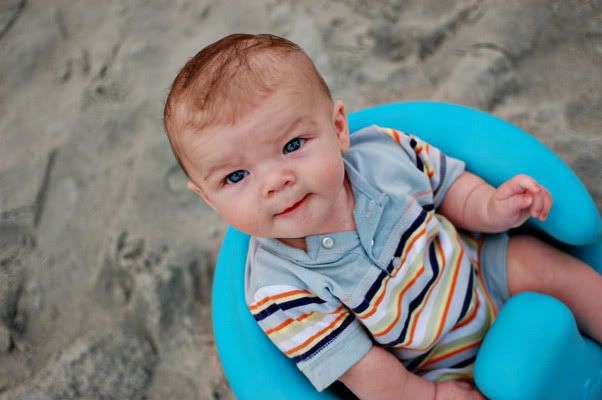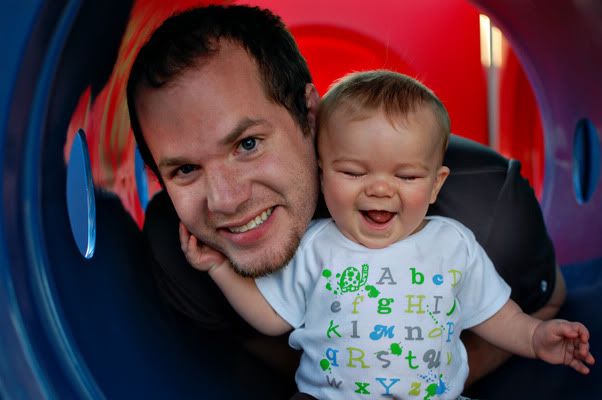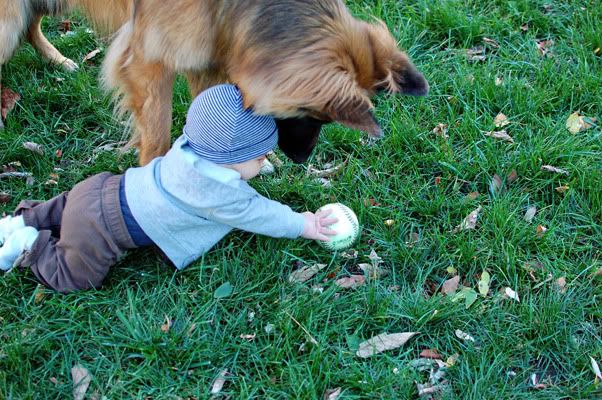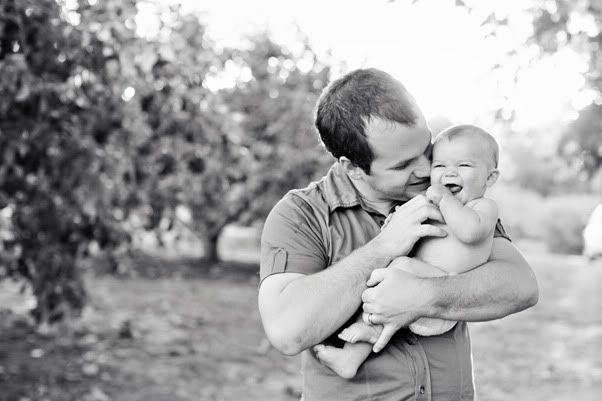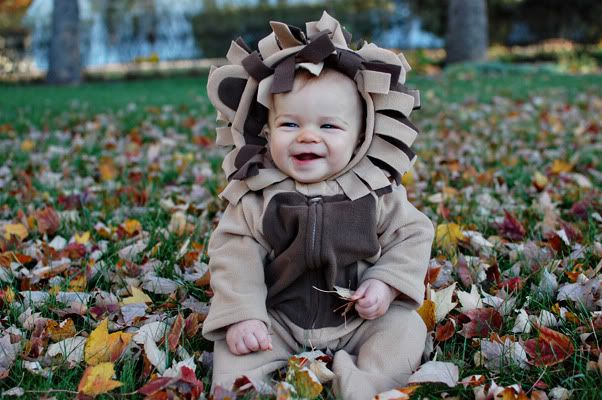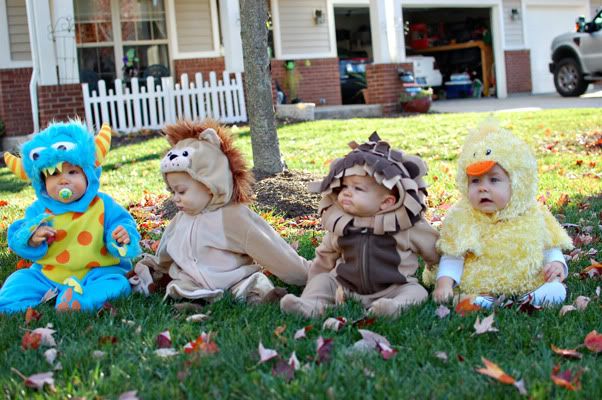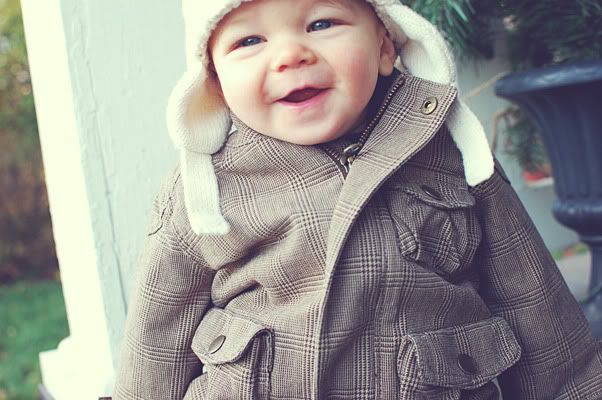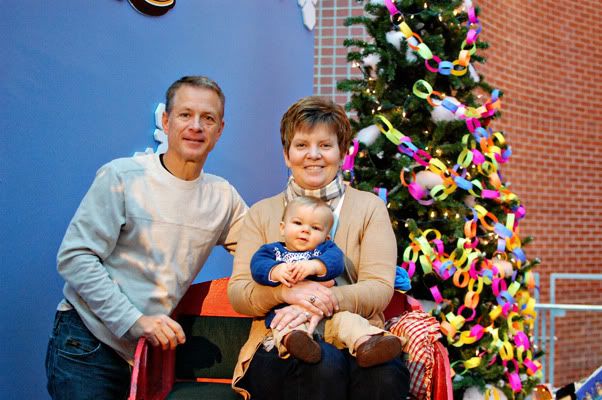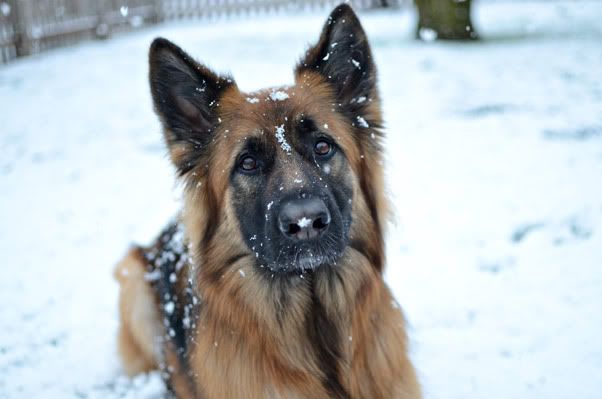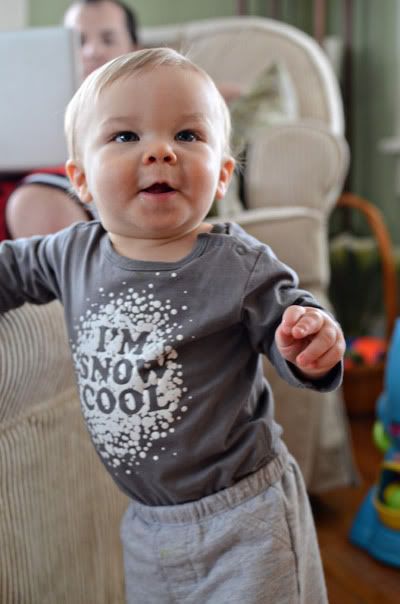 Happy New Years Eve! I hope your 2011 was as fun as ours! :)