I am so behind in blogging. I'm at the point now that I don't even think I can catch up. Maybe over spring break during nap times I can FINALLY blog about Kason's first Christmas..HA!
For now..I just wanted to share a couple things that we've been up to lately...
We have been loving this warm weather! We've been able to take some walks with Kaia and also spend some time at the park. My *almost* 1 year old l-o-v-e-s to be outside. He cried the minute we come back inside. I can tell we are going to be spending most of our spring/summer months outside. Which is fine with this mama!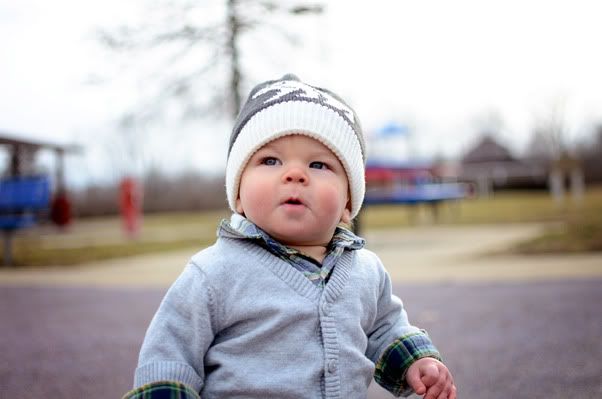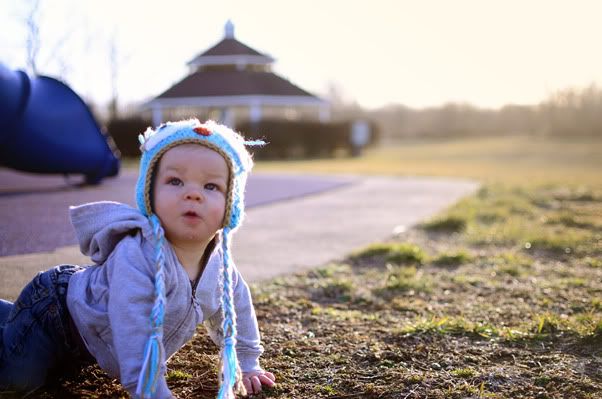 With the warm weather, we've been able to meet some of Kason's friends at the park a few times. We also took a trip to the children's museum. It's so much fun having friends that have boys the same age as my own baby. These next few years are going to be fun with all these boys running around!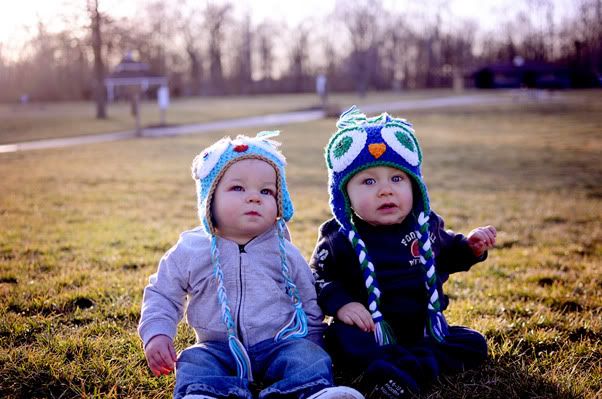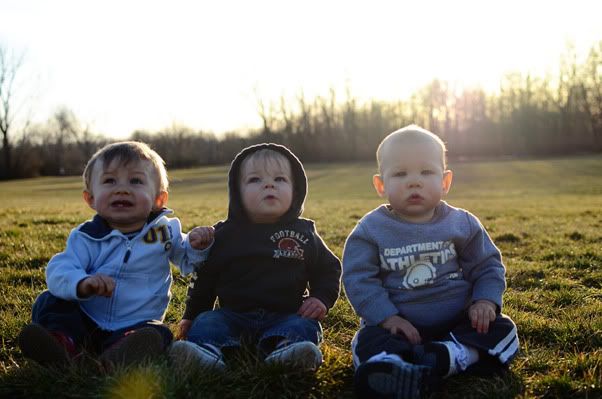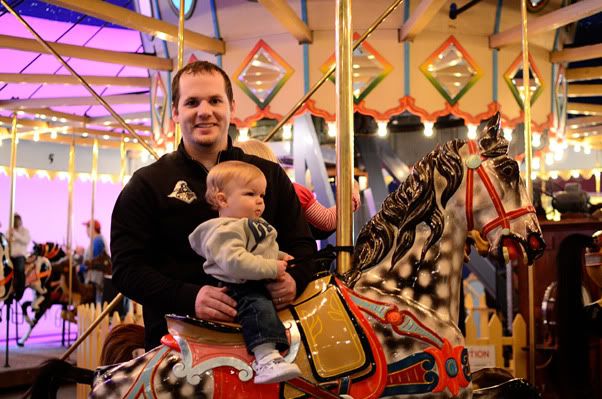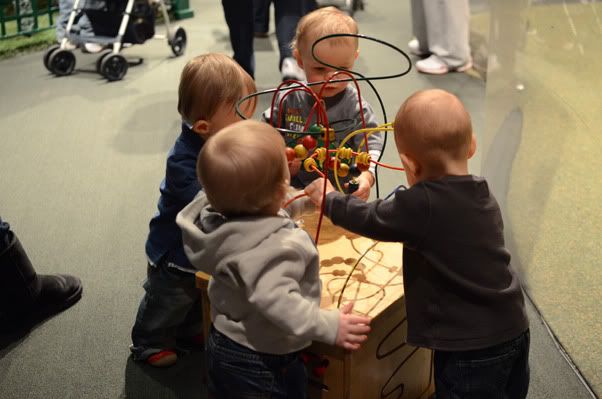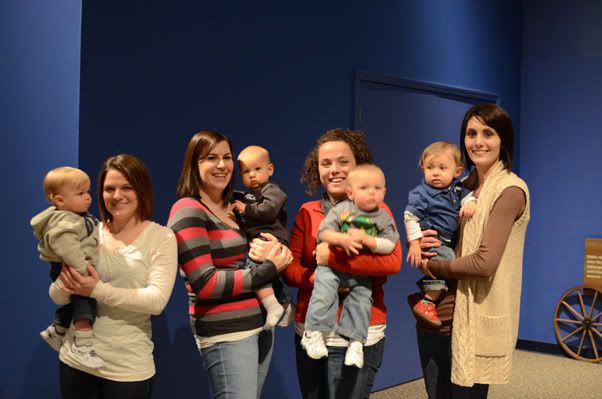 Can't wait for more park trips, zoo trips, and pool trips this summer!
That's all for now..maybe someday I'll get an entire, well written post up. Until then...short and sweet is my style! :)