Today I had the opportunity to be part of a 1:1 mentoring session with an amazing photographer. One of my goals in 2012 is to learn more about photography. I've had a DSLR for a couple of years now and I'm itching to know more about it and how to make my pictures really pop. I found Sarah through a friend and immediately knew I wanted to do mentoring with her. I booked it last week and have been looking forward to it ever since.
Sarah is an incredible photographer and I LOVED working with her. She was so fun and laid back and I felt completely comfortable with her. We got to photograph one of the cutest families ever. After the shoot we spent some time in photoshop and I learned SO much about editing. I'm so glad that Sarah is willing to share her passion with those of us that need a little inspiration. Check out Sarah's work
here
. I'm sure you'll fall in love with her photos!
Here are some of my favorites from our shoot today.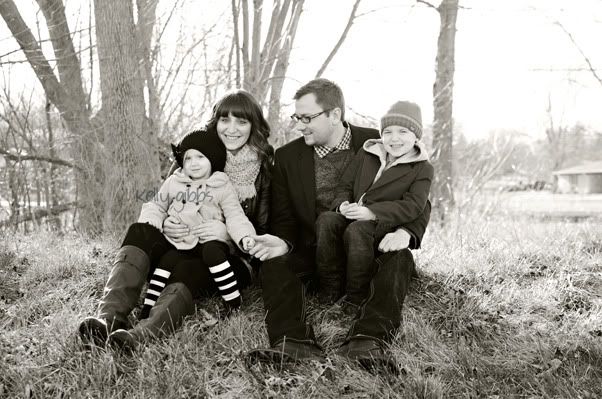 {I told you..cutest family EVER!}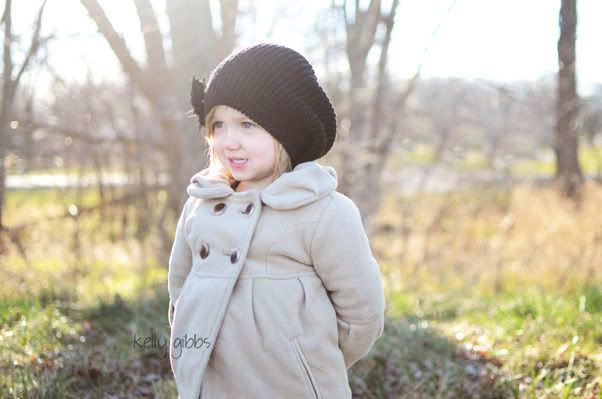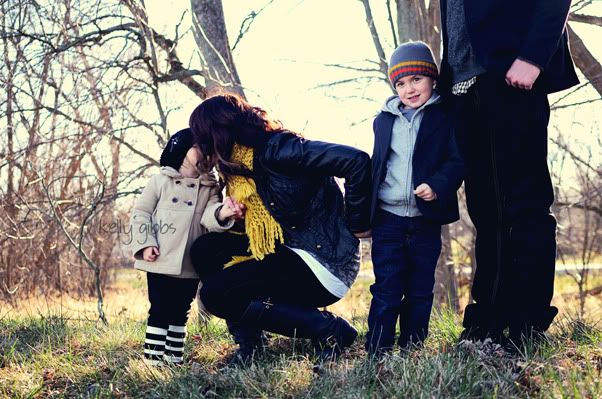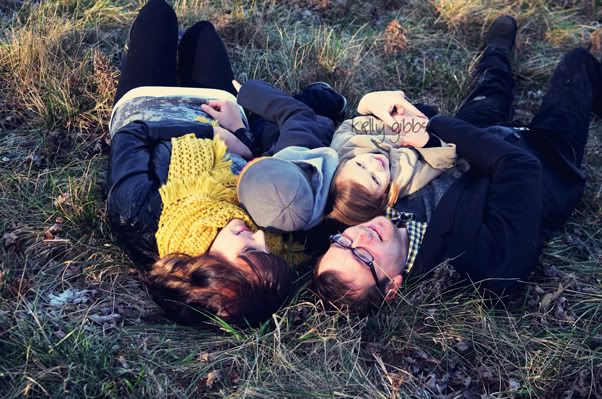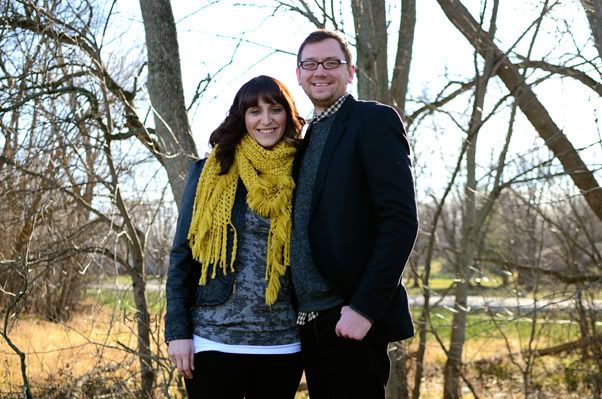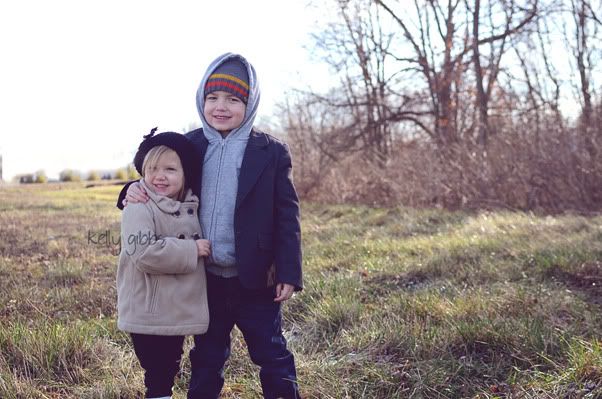 So, I feel like I'm really working towards at least one of my goals! :)
Thanks agin to Sarah for helping me out today. And thanks to my husband who let me do this session for my birthday..he's the best! :)