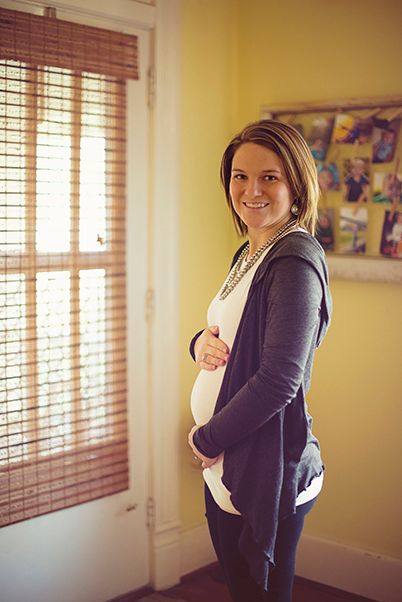 I am 14 weeks with Baby G #2! I had an appointment today, and was SO thankful that the doctor was able to find the heartbeat without issue. Such an amazing sound, that I never tire of hearing. It was steady at 158. :)
Baby G's size: He/she is about 3 1/2 inches, or the size of a lemon. He/she weighs around 1.5 ounces...still SO tiny. :)
My size: I weighted 114 at my appointment today, so I am back up to my pre-pregnancy weight. :) My jeans are getting TIGHT, and I have a feeling maternity pants may be in the near future. The doctor did say I was still "tiny" though, so that made this chubby momma feel good!

Movement: I've been able to feel steady movement a couple of times, can't wait for the kicks to get stronger, but I CAN wait for the violent kickboxing classes that will take place in my body.
Most excited thing: Hearing a strong heartbeat today was so exciting.
Most annoying thing: My skin still looks awful. I'm also dealing with VERY dry skin and lips. I know all of the water in my body is going to the baby, which is fine. I can deal with some dry skin here and there. I think one of the hardest things this time around is dealing with smells. Holy. Cow. The littlest smell can send me running to the bathroom to throw up. Never had this problem with Kason. Dealing with throw up while Kason's had stomach flu has been fun..ha!
Cravings: Apples. I eat one every night before bed. :)
Sickness: Still nauseous. I may give in and take the zofran. Hoping second trimester is better on this front!
Next appointment: I made my 18 weeks ultrasound appointment today!! On February 13, we'll get to check on baby g #2 and find out if it's a boy or girl. February 13th is Duane's birthday..so I think he's excited to find out that day. Well, excited if we find out it's a boy...he may go into "I don't know how to raise or pay for a girl" shock. We'll see. :)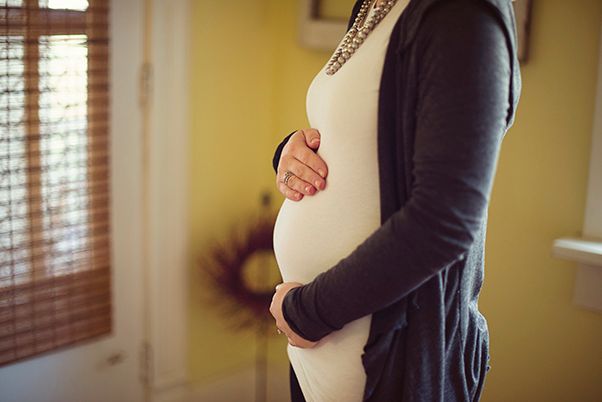 And of course, a comparison. . .