Yesterday I turned 26! I guess when you get older and have a child, your own birthday doesn't seem quite as exciting. I'm much more anticipating Kason's birthday (and baby g #2's) than I was my own. :) Every year when January 30th roles around, I'm just so thankful to God for another year and all of the blessings he's given to me. So thankful.
This birthday did seem a little more significant. It was the second birthday that I have spent with a baby growing inside of me. It's also most likely the last birthday that I will spend pregnant, so that was something to definitely think about and cherish. I won't be 100% sure until after I have baby #2, but more than likely this will be our last biological child. I have a heart for adoption, and would LOVE to adopt once Kason is older.
My birthday fell on a Wednesday this year, and I tried to come up with something fun to do with Kason. I watch my nephew on Wednesdays, so I loaded the boys into the car, and headed to a town an hour or so away. I was so glad that my sister, best friend, and Kason's buddy Nolan could join us! We went to a huge indoor playground. The boys had a BLAST and played for a while! Kason never ceases to amaze me with his bravery. He climbed all the way to the top of this huge jungle gym, so problem. I'm lucky my sister was willing to climb with him. It would have been a sight to see my pregnant self climbing up!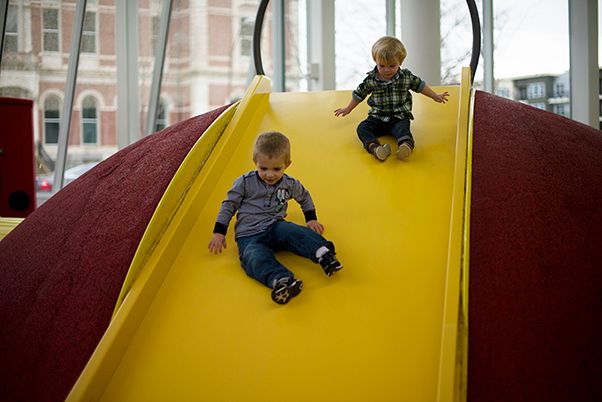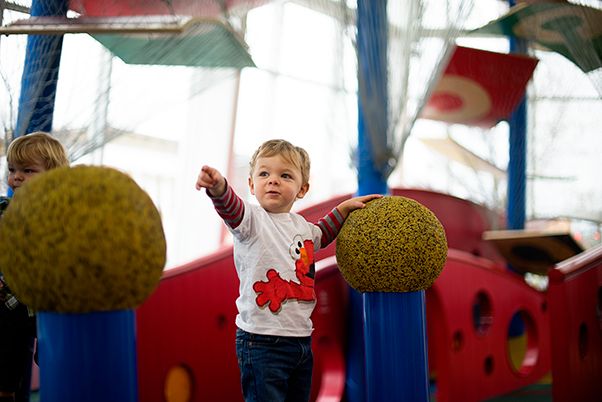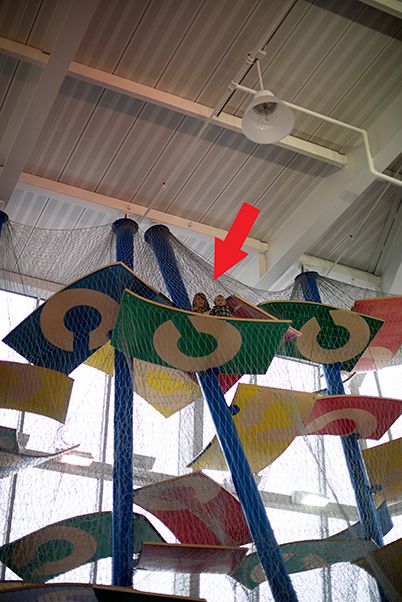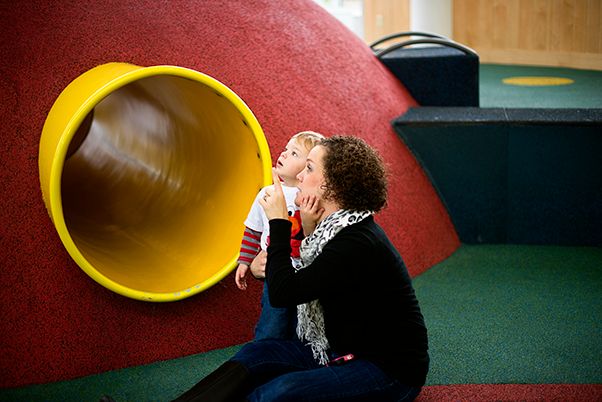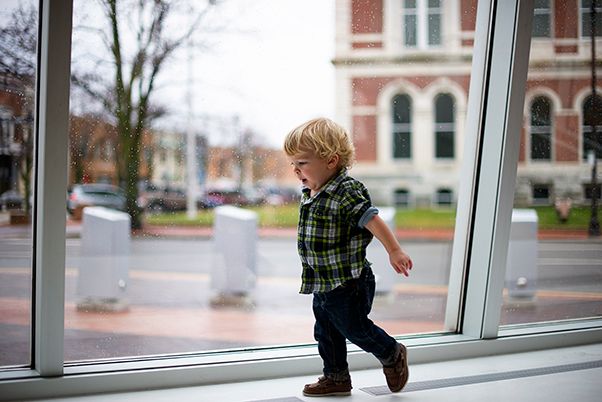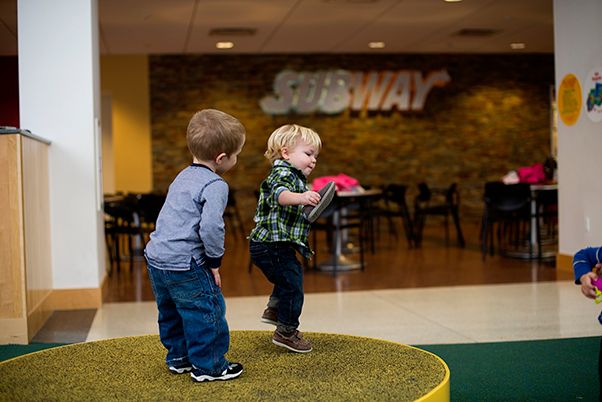 After the boys played, we headed accross the street to have lunch at an old fashion ice cream shop. The food was SO good, and the brownie sundae I had for dessert was aaaaamzing! Once we finished lunch, I told Kason that all I wanted for my birthday was a nice picture of him. You know...one of him actually looking at the camera and smiling. I kid you not, he came running at me and this is what happened.....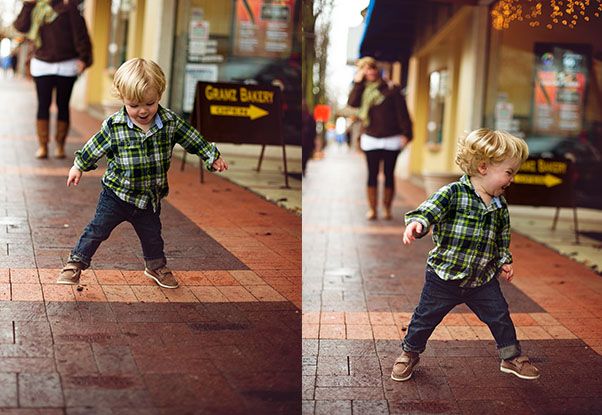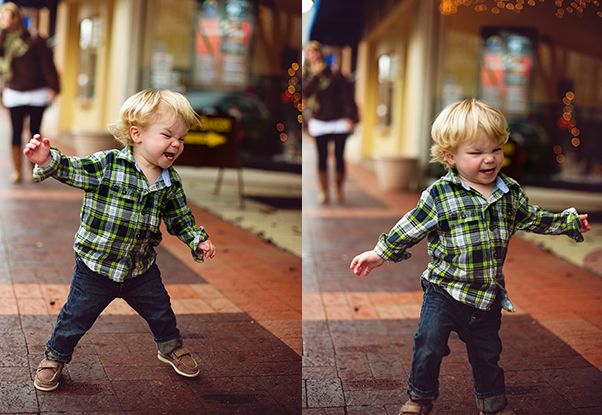 He was in rare form yesterday. He keeps me laughing all day long!
It was such a fun day!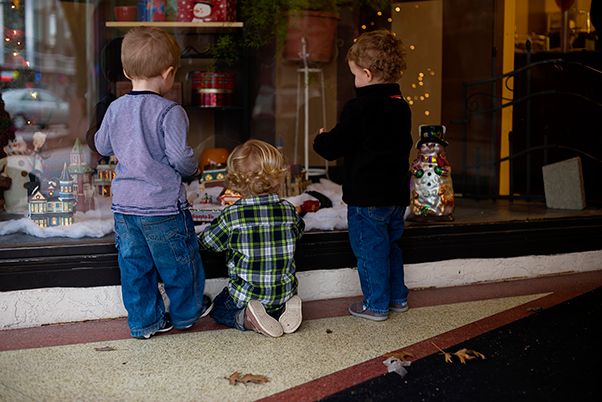 I have been so excited for the architect to finish out preliminary drawings and come show us. As luck would have it, he finished them Tuesday, and we were able to meet with him yesterday evening. A perfect birthday present, because, Oh. my. word., I can't believe what he came up with! He was able to make it so the first floor of our house had a foyer, 3 bedrooms, AND a possibility of a much larger kitchen space that would open up into a family room (if it's in the budget). And that's just the first floor! He was also able to come up with a way to finish out attic giving us a large playroom along with an area for an office. The attic will be partially open to the foyer, making it brighter and more open. I am so thrilled that he was able to create a floor plan that works for our growing family. We're hoping to make a couple changes to the plans, and then have final drawings and be ready for construction. So exciting! :)
After we met with the architect, we headed to dinner. It was the perfect ending to a great birthday. So anxious to see what 26 holds for me. I know it's going to be a great year full of changes! :)